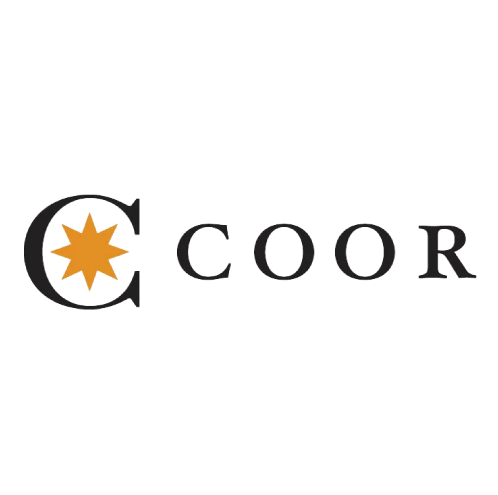 Departments
Safety, operation, employee
and business support
Coor is one of the Nordic region's leading facility management providers that offers services required for a business to function well and efficiently. They offer specialist expertise in workplace and real estate services as well as strategic workplace development.
What do you think about VisionFlow?
"We have been very happy with the system, and best of all is the user-friendliness. That it is so simple and easy to build rules, to email and follow a case all the way from start to finish ". This is how Malin Barkdal, service owner at Coor, describes what it is like to work with VisionFlow.
"My favorite function is probably still the search functions, plus it is so easy to decide what should happen to a case in, for example, 3 days. It's smooth! And that it is possible to email directly from the system is unbeatable!"
"..it is so easy to decide what should happen to a case in, for example, 3 days. It's smooth!"
Malin Barkdal
Service Owner, Security and Operations
"The basic functionality of VisionFlow is really good! The system is easy to use! And users quickly recognize themselves, which is good even for those who are not so used to working in systems like this.
The best thing about VisionFlow is that it is so flexible! And big! And that everything is connected! For those of us who are so big companies, we only need to set up the customers once, for example, so they are in all parts of the system. And that you can submit regulations in a good way, templates for forwarding, email rules and manage incoming cases in such a good way."
"My favorite features are the e-mail rules. I have been attached to them! And the vending machine templates! I think they are so heavenly good!"
Jeanette Huss
Manager, Business Support
Why did you chose VisionFlow?
"Several years ago, we at Coor made a comparison between different issue tracking systems, and VisionFlow best met the company's requirements and expectations." says Malin Barkdal
Jeanette Huss, who is, among other things, Head of the "Business Support" department, has used VisionFlow since 2015 and says: "We were recommended Visionera and VisionFlow. We think it is a good system that suits our needs, it is large and it helps us Without VisionFlow, we would not be able to work, so we continue to use the system and recommend it to others, both internally and externally."
If Visionera / VisionFlow were an animal, what animal would it be?
"What a difficult question. It would probably be a panther, who runs fast himself, is super competent and has an obvious entrepreneurial spirit." says Jeanette Huss.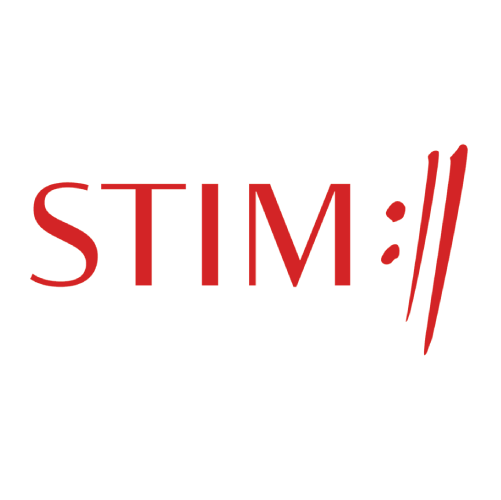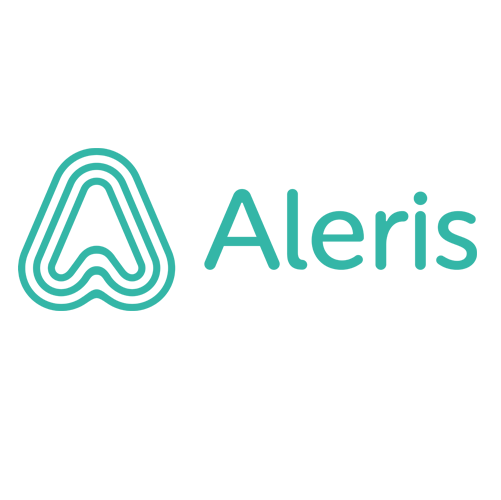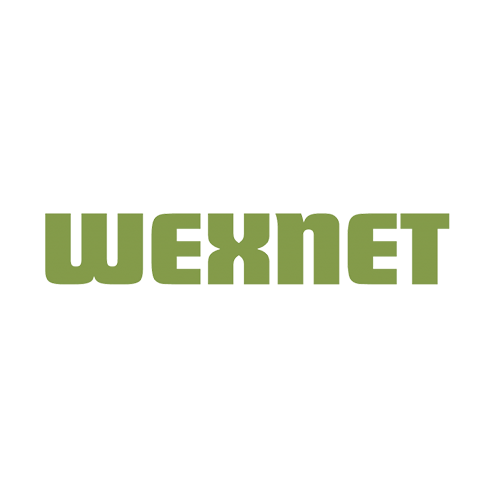 Do you want to get started today?