Optimize your system. Improve any process.
VisionFlow is a powerful system that handles all types of customers and contacts in one place throughout your organization.
With our system, you can easily handle everything from large ongoing projects to fast ad hoc-solutions in all your departments.
Hi there!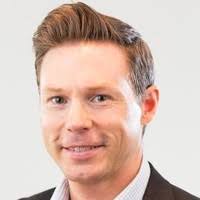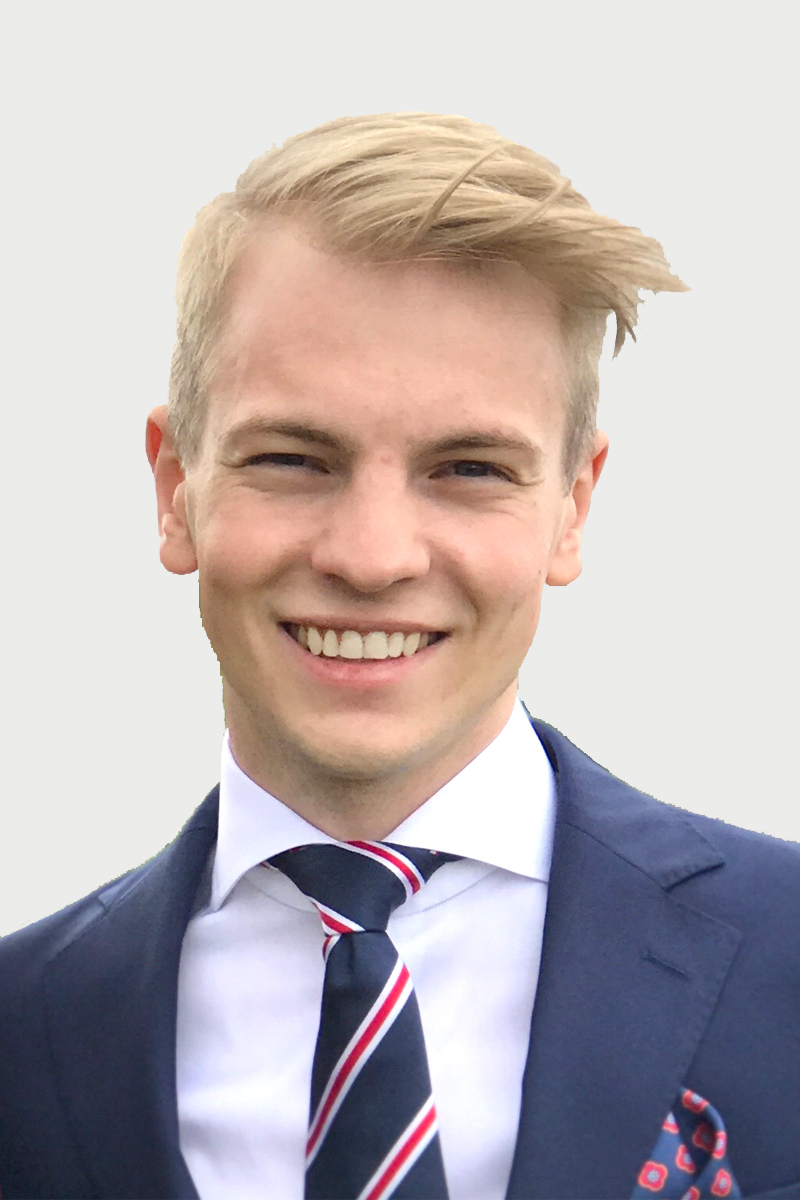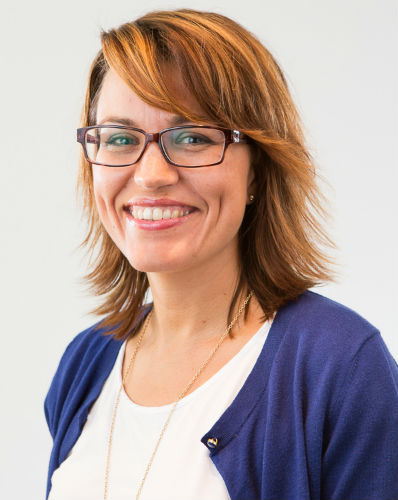 We're here to help! Call us on +46 771 105000 or fill out the below contact form and we'll be in touch soon!
Thank you for reaching out!
We'll be contacting you shortly.
Digitalization tool for the whole organization
Customer Support & Helpdesk
Work efficiently together
Keep track of the entire workflow, even remotely. Get a quick overview on a dashboard full of all the important data. Use the different views for efficient handling and de-delinquencing of your cases. Everything you need is in a system no matter where you, your colleagues or customers are and you get control with full traceability.
VisionFlow supports your entire business. Working remotely is no longer a problem. 
Easy setup and implementation
With VisionFlow you get a safe and secure Swedish supplier. The system is easily adapted to your company's unique way of working using flexible templates. If necessary, we will provide you with a contact person, workshops and configuration help on site with you or remotely. Our Swedish team is ready to help you all the way.
Easy to use and without lengthy implementation. Get a quick start and a safe continuation. 
Find the perfect solution for your industry
A system for your entire organization
VisionFlow is a powerful and flexible system for your entire company. Our satisfied customers can often replace multiple systems in the organization when they switch to VisionFlow. All in one place with full traceability!
Issue tracking throughout the chain
VisionFlow handles all information that flows in and out and cases are easy to follow no matter where in the chain they are right now. Streamline your work with VisionFlow.
Knowledge-based support
With knowledge-based support, you can organize, reuse, and improve knowledge efficiently and reduce the time of duplication. More efficient employees and more satisfied customers with VisionFlow.
Independent communication
Thanks to VisionFlow, communication becomes both location and person independent. All information is collected in one place and is easily accessible to both your teams and customers. Reduce the risks of VisionFlow.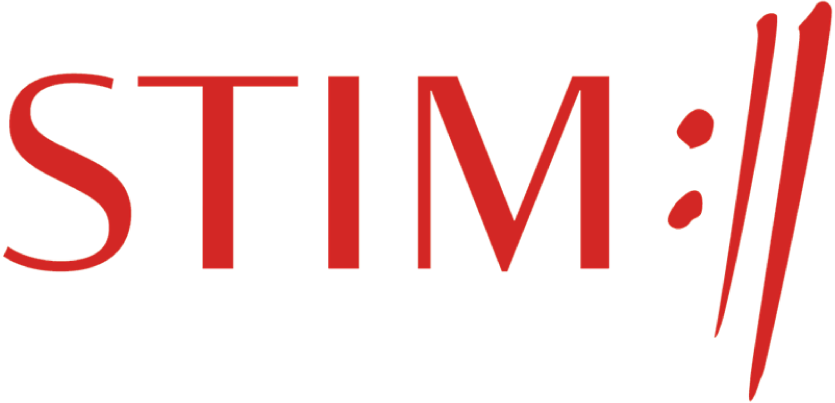 See what our customers are saying about VisionFlow
Want to get started today?
Start your 20 days free trial and get started on your path to a more efficient organization today!