Optimize your system. Improve any process.
VisionFlow is an powerful and secure case management system that can be tailored to your needs – regardless of your business, VisionFlow has a solution for you.
VisionFlow is a safe and GDPR-secured system with all its servers in Sweden.
Hi there!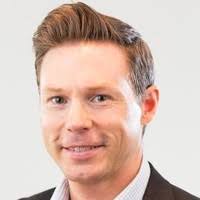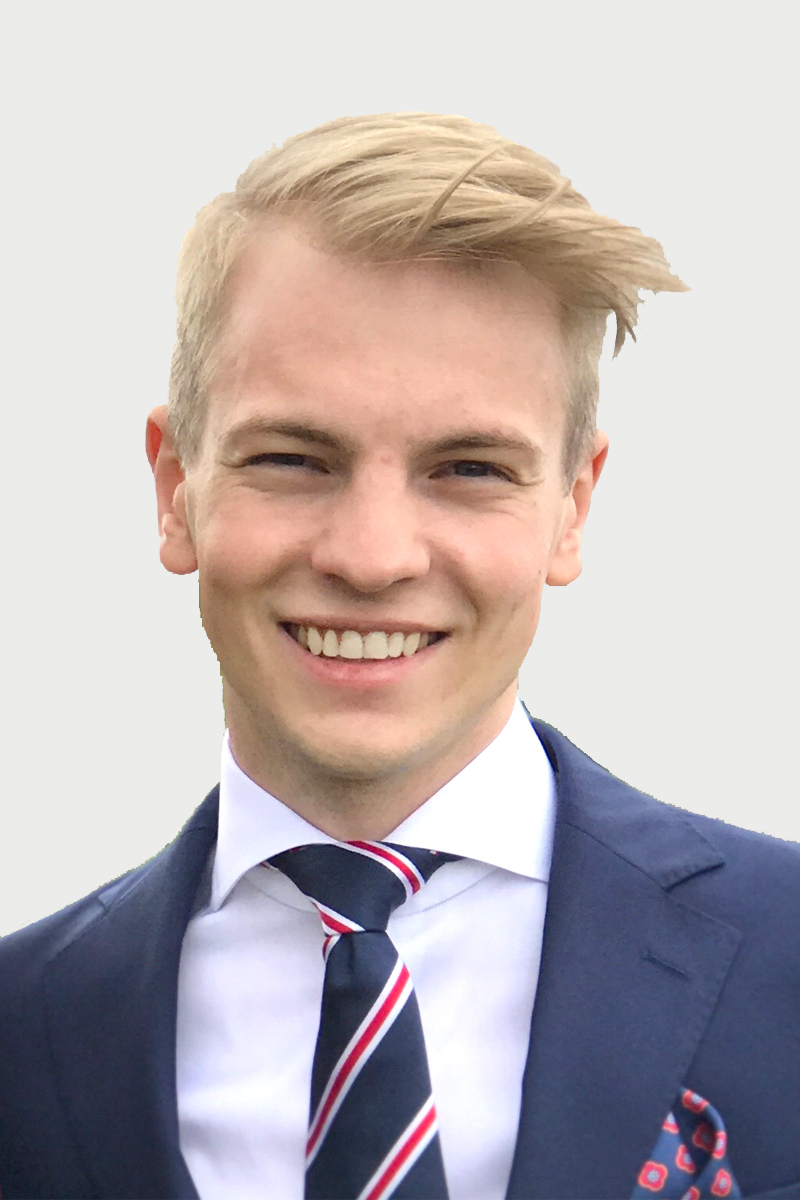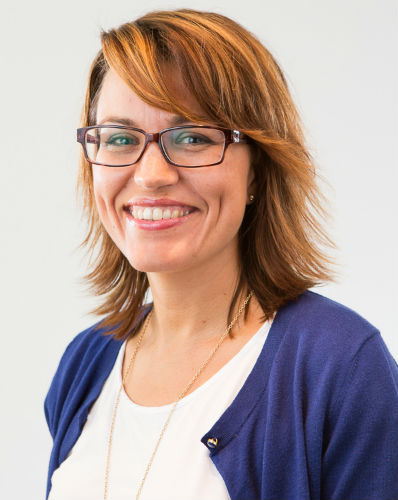 We're here to help! Call us on +46 771 105000 or fill out the below contact form and we'll be in touch soon!
Thank you for reaching out!
We'll be contacting you shortly.
Digitalization tool for the whole organization
Customer Support & Helpdesk
VisionFlow is located in Sweden – For your safety
VisionFlow is completely Swedish and one of the biggest advantages of VisionFlow is that our servers are located in Sweden. What does that mean for you? Well, it means that all your data and sensitive information remains safe and compliant with the strict Swedish data protection laws. You can rest assured that your case management stays within the country's borders and that the integrity of your business and customers is protected at the highest level.
VisionFlow also understands the importance of being able to collect documents securely, and with our system, you can be confident that all information is handled securely and complies with GDPR and EU data storage guidelines. VisionFlow constantly stays up to date with existing and emerging security laws, so you can have peace of mind.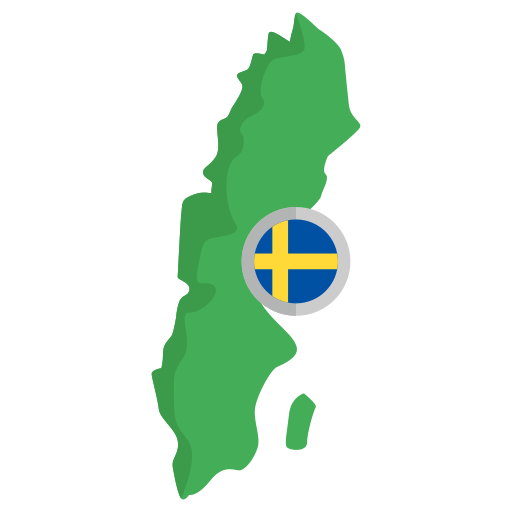 One system for the entire organization
Manage sensitive information safely and securely
Maximize efficiency with VisionFlow
Everything you need to make life easier
We strive to create a flexible system for all your needs using innovative solutions.
By integrating and automating your business functions into a single digital business flow, you can achieve multiple benefits, including time savings, reduced administration and improved profitability.
Experience VisionFlow – the perfect solution tailored to your needs and size! Book a demo today to get an exclusive view of how VisionFlow can be the perfect solution for your business.
VisionFlow supports your entire business. Working remotely is no longer a problem.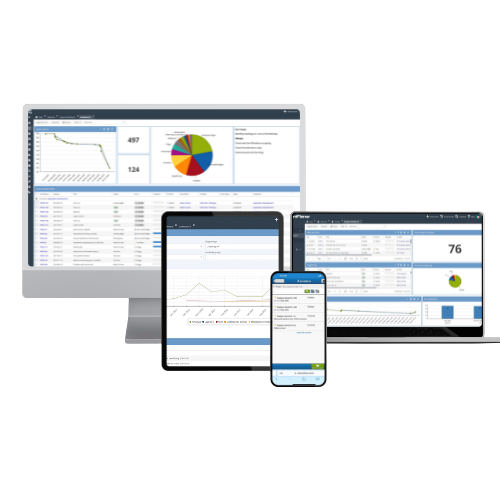 VisionFlow for your business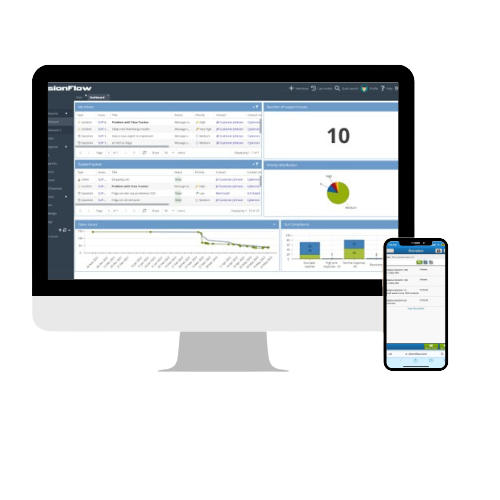 Keep track of all your files
VisionFlow's case management system creates a smoother and more efficient handling of all your cases. With complete traceability and a total overview of all the customer communication that takes place, you can easily handle all cases quickly and smoothly, which in turn contributes to a more satisfied customer experience and higher customer loyalty.
VisionFlows is fully scalable and can be adapted to your company.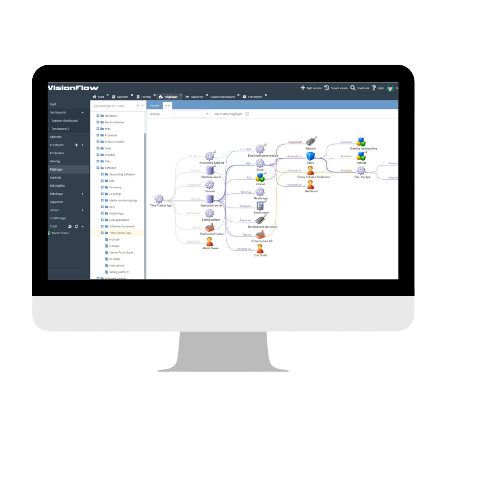 Improve the efficiency of ITSM
Visionflow offers a complete solution for managing all your IT services in a smooth and efficient way. With VisionFlow you get a centralized platform for your services, which gives you a comprehensive overview of all processes and resources. With VisionFlow, you will now be able to deliver faster, more efficient and cost-effective services.VisionFlows is fully scalable and can be adapted to your company.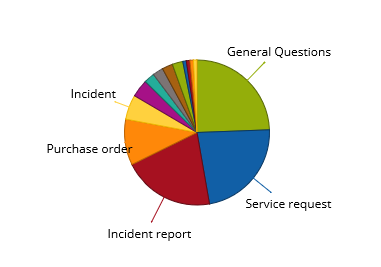 Full overview with in-depth analysis
Our analytical measurement tool is designed to analyse every contact, case and event your organization has. Optimize your workflow by handling each case accurately when the customer needs it most and by being proactive with the information the customer needs.
Our analytical tools are always included when you purchase VisionFlow.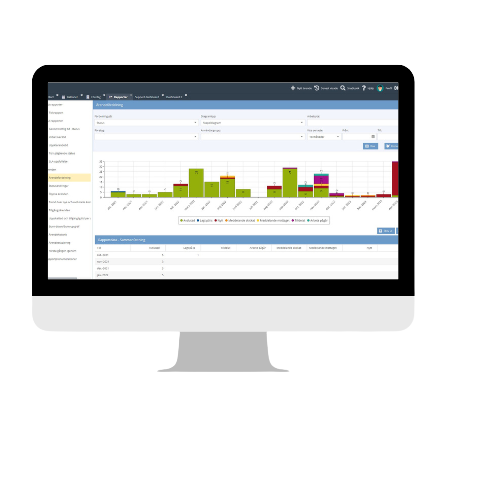 Create strong customer relationships
VisionFlow is a scalable system that can be adapted to your organization's needs, and your team needs to keep track of all customer cases.  VisionFlow has many features that together form the optimal business system. Below are some of our features that we can also recommend for a smooth and efficient CRM system. the right scalable system that adapts to what your organization needs.
Find the perfect solution for your industry
A system for your entire organization
VisionFlow is a powerful and flexible system for your entire company. Our satisfied customers can often replace multiple systems in the organization when they switch to VisionFlow. All in one place with full traceability!
Issue tracking throughout the chain
VisionFlow handles all information that flows in and out and cases are easy to follow no matter where in the chain they are right now. Streamline your work with VisionFlow.
Knowledge-based support
With knowledge-based support, you can organize, reuse, and improve knowledge efficiently and reduce the time of duplication. More efficient employees and more satisfied customers with VisionFlow.
Independent communication
Thanks to VisionFlow, communication becomes both location and person independent. All information is collected in one place and is easily accessible to both your teams and customers. Reduce the risks of VisionFlow.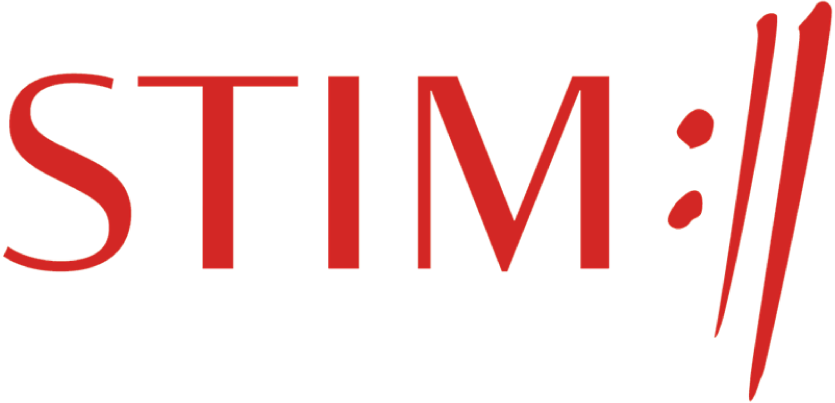 See what our customers are saying about VisionFlow
Want to get started today?
Start your 20 days free trial and get started on your path to a more efficient organization today!