Customer Relationship Managment
Build long-term relationships with VisionFlow
Customer Relationship Management (CRM) is a philosophy where the focus is on the customer through all parts of an organization. The goal is to create long-term relationships and get satisfied customers. VisionFlow gives you tools for just that.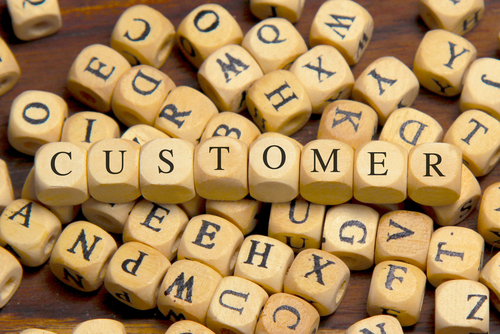 Manage all your customer interactions - in one place
When the goal is to create long-term relationships and get satisfied customers, it is good to have an efficient workflow. With VisionFlow, all your customer contacts and information are managed in one place – easily and efficiently.
Customer interactions gathered in the same system
The customer interactions are handled in a central location regardless of the context in which the dialogue is initiated. All incoming contact from customers gathered in one system.
Overview - regardless of the team that handles the customer matter
By keeping track of all issues, the customer experience is improved regardless of who in the business has contact with the customer; sales, product development team or customer support.
Everything from support issues to the implementation of customer projects
Regardless of the context in which a dialogue is started, such as support questions or during the implementation of a customer project, the issue is registered in VisionFlow so that it can then be easily handled according to your processes.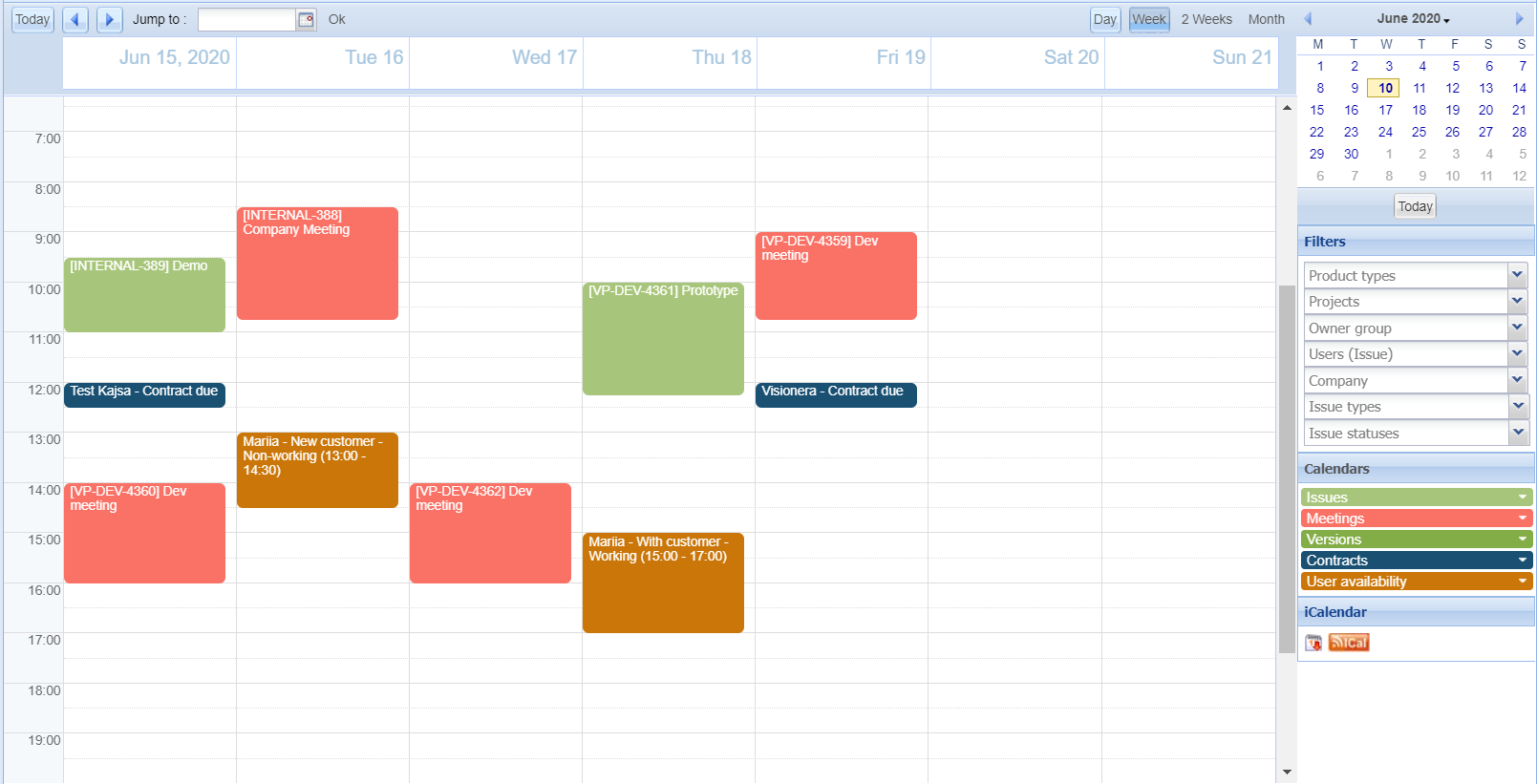 With the CRM module you can sort all views including the calendar. You can e.g. choose to only show issues related to the user or company you are currently interested in. What did we come up with at our last meeting? When is the next scheduled meeting? When does the contract expire? are questions that you no longer have to keep in mind but everything is easy to find no matter which view you choose.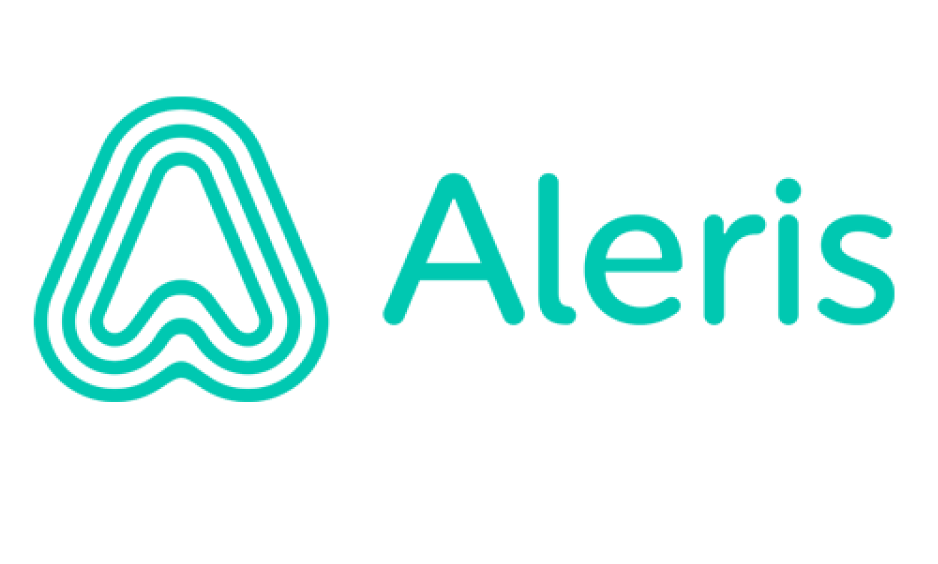 "VisionFlow is perfect for us. It's easy to work with, quick to get started with and good to work on."
Martin Epel, System Administrator at Aleris
Organize VisionFlow as it suits you
Other features in VisionFlow that may be of interest to you
Do you want to get started today?