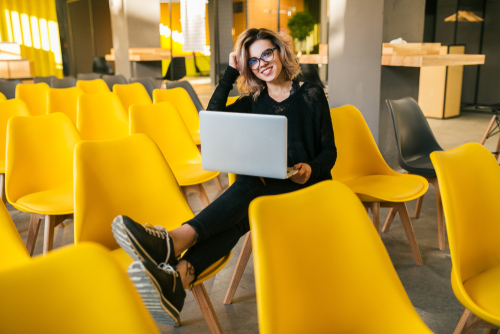 Customer Support
Get more efficient employees and more satisfied customers with VisionFlow. Structure the support using a knowledge base, get an overview of all support cases, and gather all cases in one place.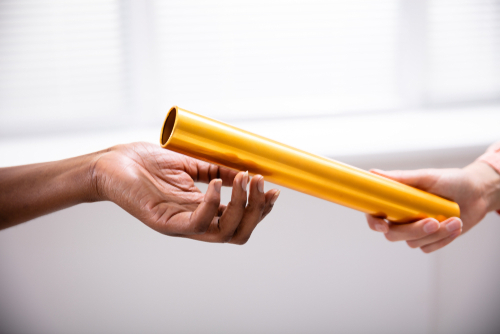 Issue Tracking
VisionFlow helps you manage, organize, and communicate issues efficiently — so that workflows within your organization run as smoothly as possible.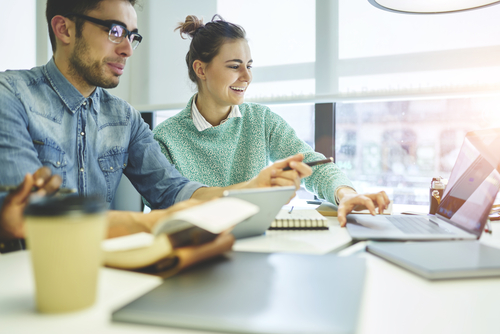 Contract Management
With VisionFlow, you have all the contracts safely collected in one place, overview of all contracts and the choice to choose for yourself what is important information to include in your contracts.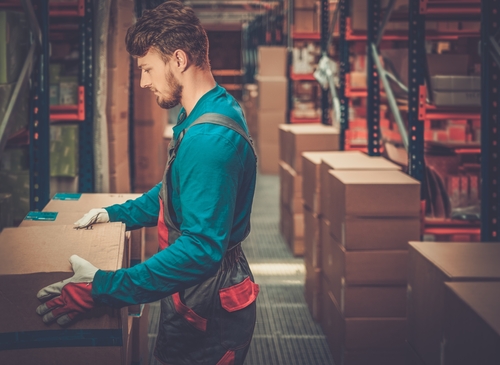 Inventory Management
With VisionFlow you can build a complete database with all inventory of your products, hardware and/or software. Link your assets to issues, problems and changes, as well as agreements and suppliers.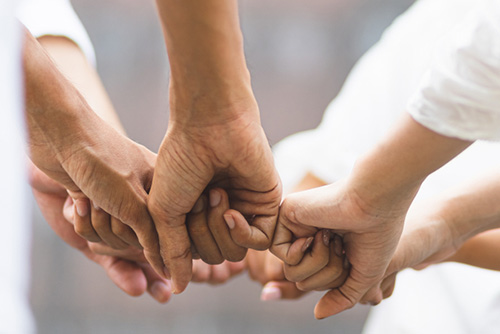 Business Support
VisionFlow is easily adapted to each company's unique way of working. Let your different teams and/or departments share knowledge and information about customers, quotes and service agreements – all in one place.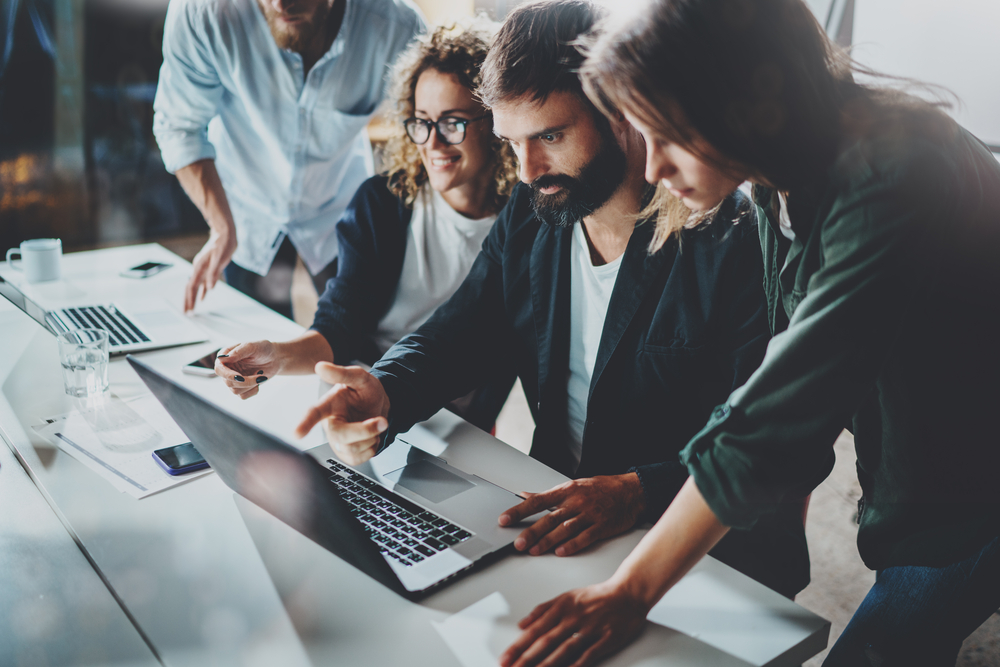 Project Management
Gather all projects in one place. All data and documents, activities and members will be clearly organized and accessible to the project team anytime, anywhere.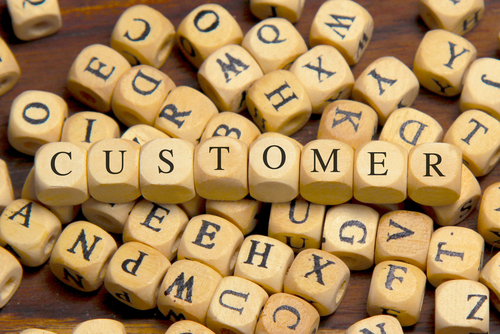 CRM
When the goal is to create long-term relationships and get satisfied customers, an efficient workflow is a good thing. VisionFlow manages all your customer contacts and information in one place – easily and efficiently.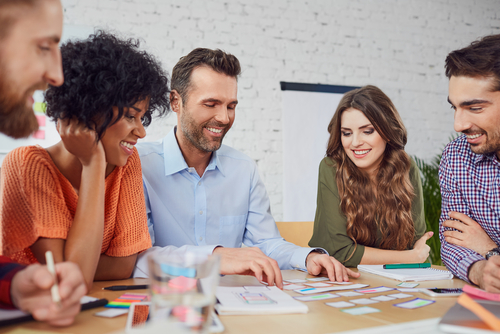 Product Development
Let VisionFlow bring the entire organization together and help deliver a really good product to your customers. It will be even easier to exchange information using the internal chat and clear history of all cases.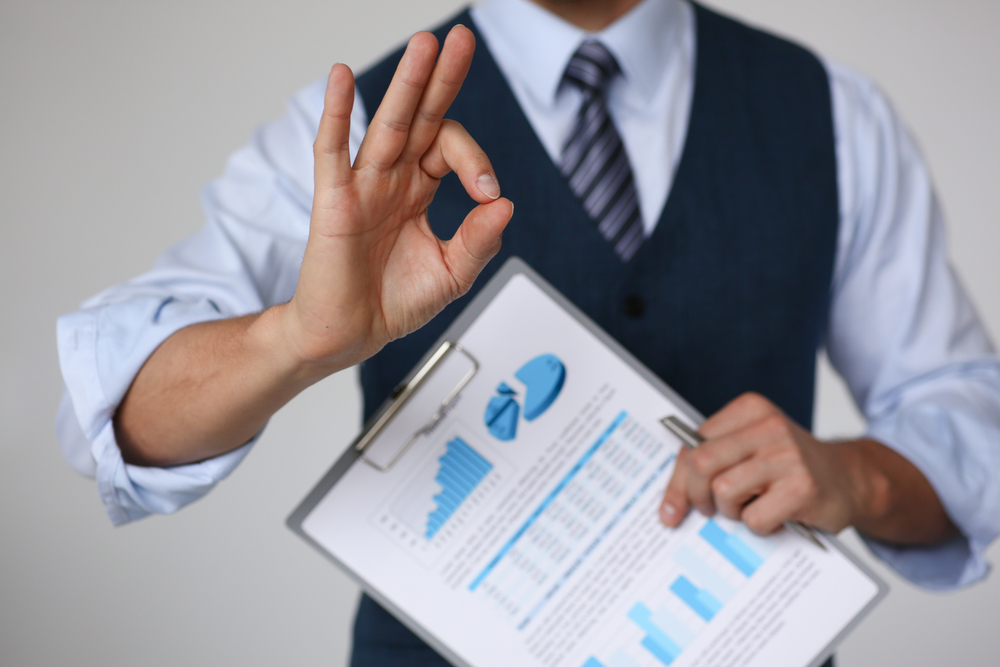 Service Management
VisionFlow is a system that helps build bridges between teams, departments, customers and partners through the efficient knowledge management where all information is both easily accessible and searchable as well as the customizable workflows.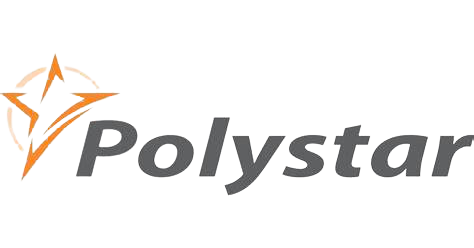 "The traceability of VisionFlow is very good, we get a clear and detailed picture of how customer flows are linked from quotation to delivery projects and development."
Erik Sandström, Senior System Specialist at Polystar
Do you want to get started today?