VisionFlow for Industrial Products and IoT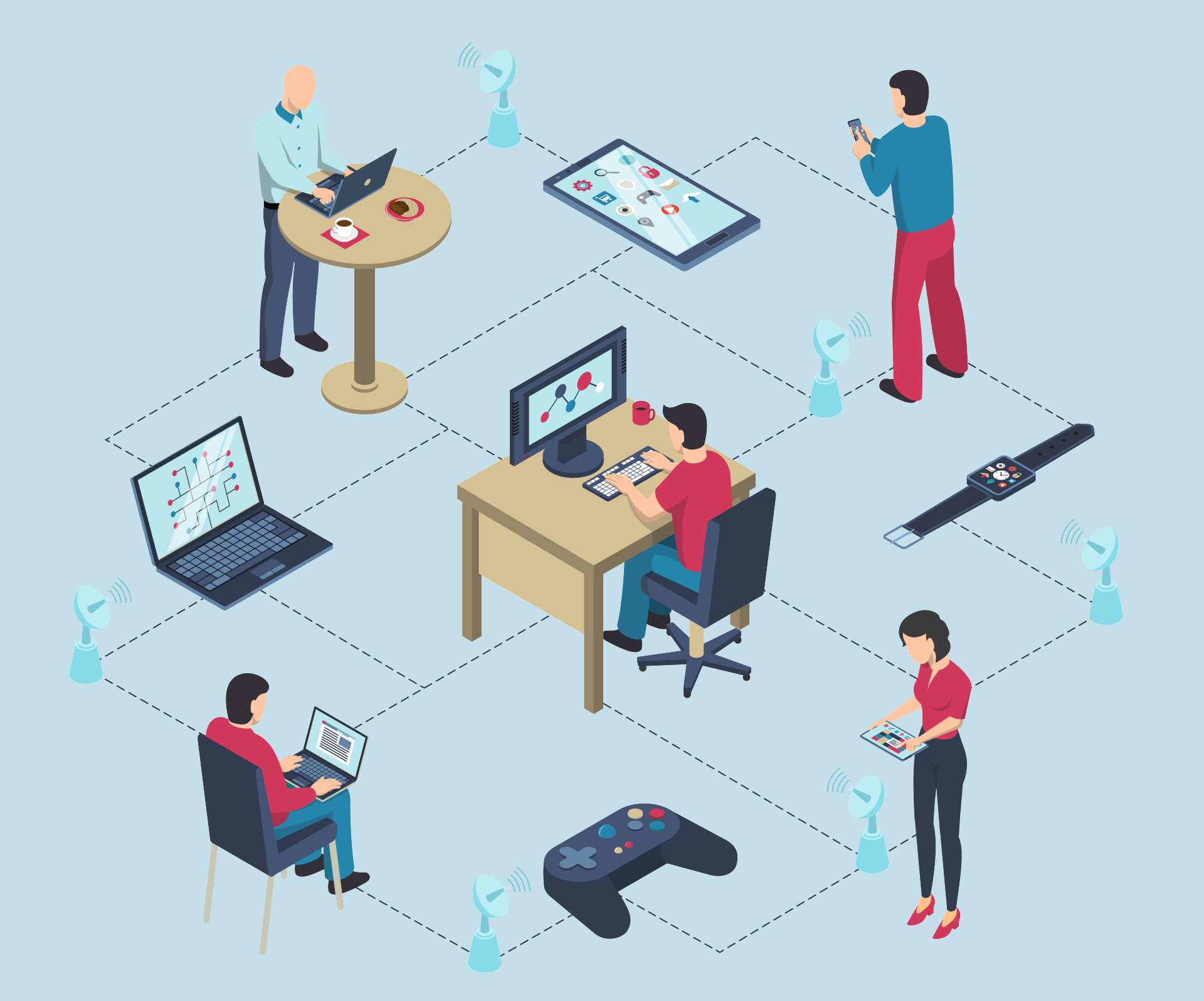 As companies and working methods are constantly evolving, the challenge is to maintain business continuity and remain resilient. The fastest path to success begins with the transparency and traceability of the company's products and assets.



Product development 
To keep up the pace of product development, we offer a coherent system that supports and streamlines your performance while providing great value to your customers. VisionFlow gives you a complete product lifecycle platform where all employees can integrate with each other and get an overview of changes and progress that have been made.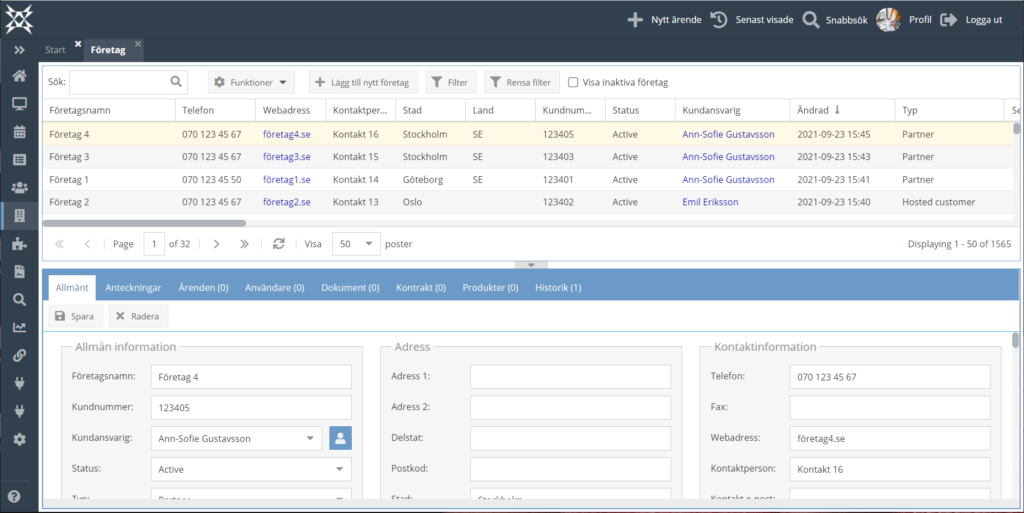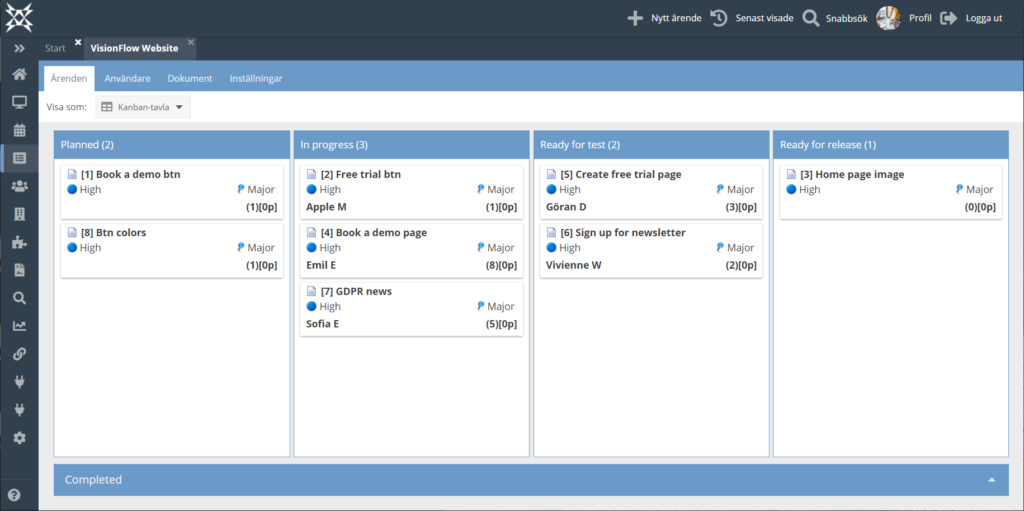 Asset management 
With VisionFlow you can build a complete database with all inventory of your products, hardware and/or software. Associate assets with issues and changes, and agreements and vendors. You get a powerful Configuration Management Data Base (CMDB) that can be connected to most data scanning, importing and collecting tools.
Reports
Create valuable reports with the data contained in VisionFlow. You can use the pre-installed templates or create your own. You can share the reports with project managers/team leaders or customers in VisionFlow to get an overview and keep track of the actions and progress that are taking place.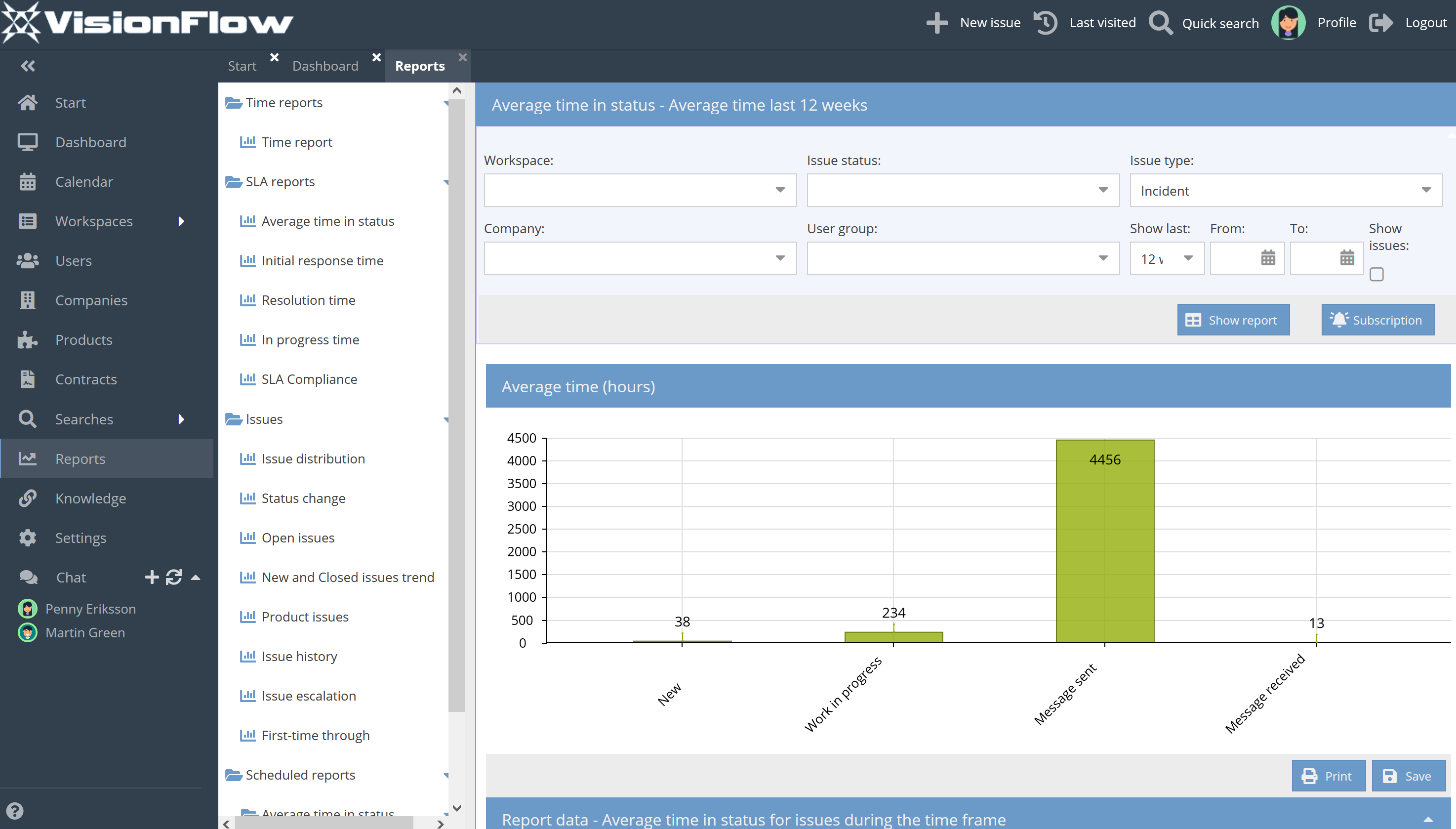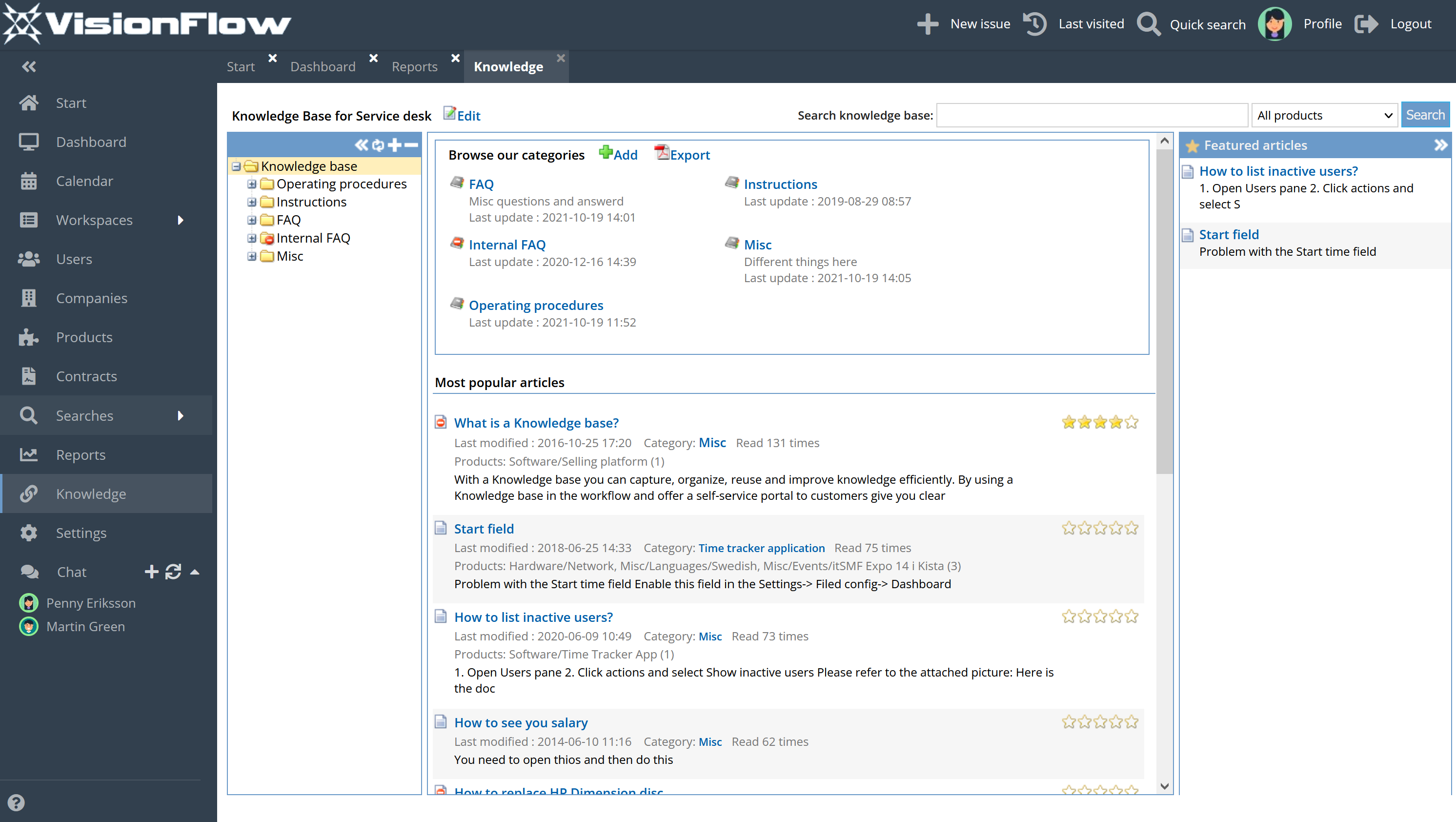 Internal knowledge base
Make it easy for your support and users to find already documented information. With a knowledge base, support becomes less dependent on people and everyone can relieve and share knowledge between each other.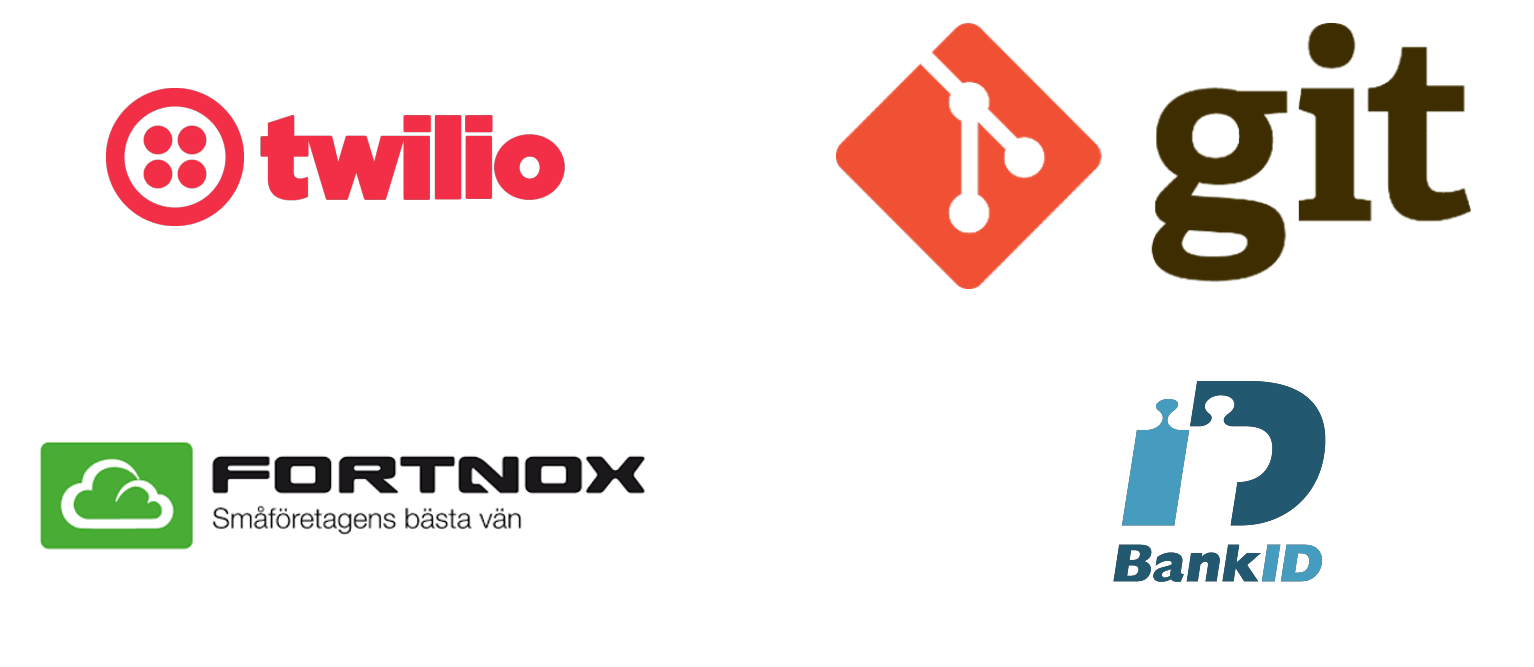 Integrations with VisionFlow
We believe in costumizing to the customer's needs and implement new integrations on an ongoing basis.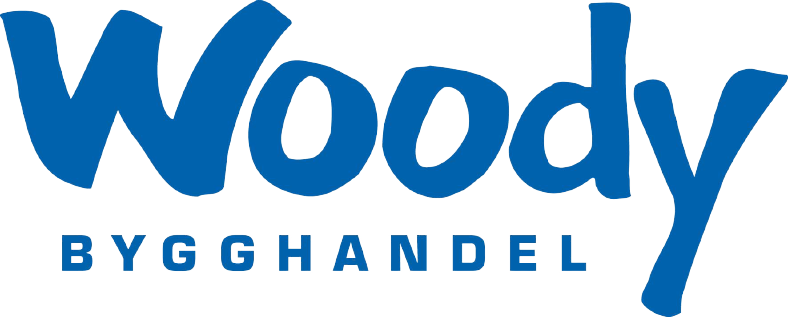 "The great advantage of VisionFlow for us is that the system is so versatile and scalable. You can do so much in the system: everything from keeping track of all current and historical issues, keeping track of all our partners, the SLA and services, and all the projects we are involved in.
Mats Björklund, Applications-specialist, Woody Bygghandel
Do you want to get started today?