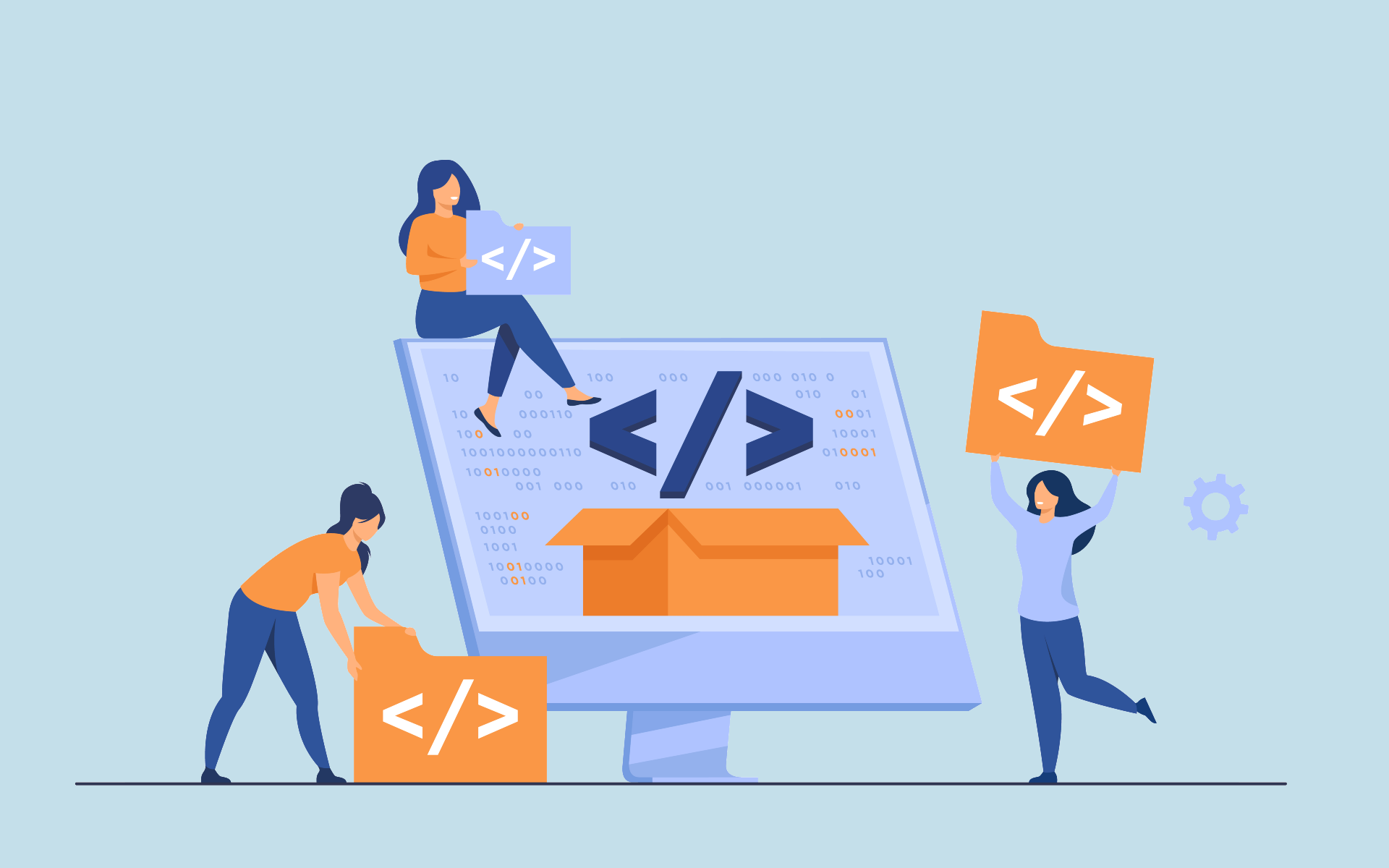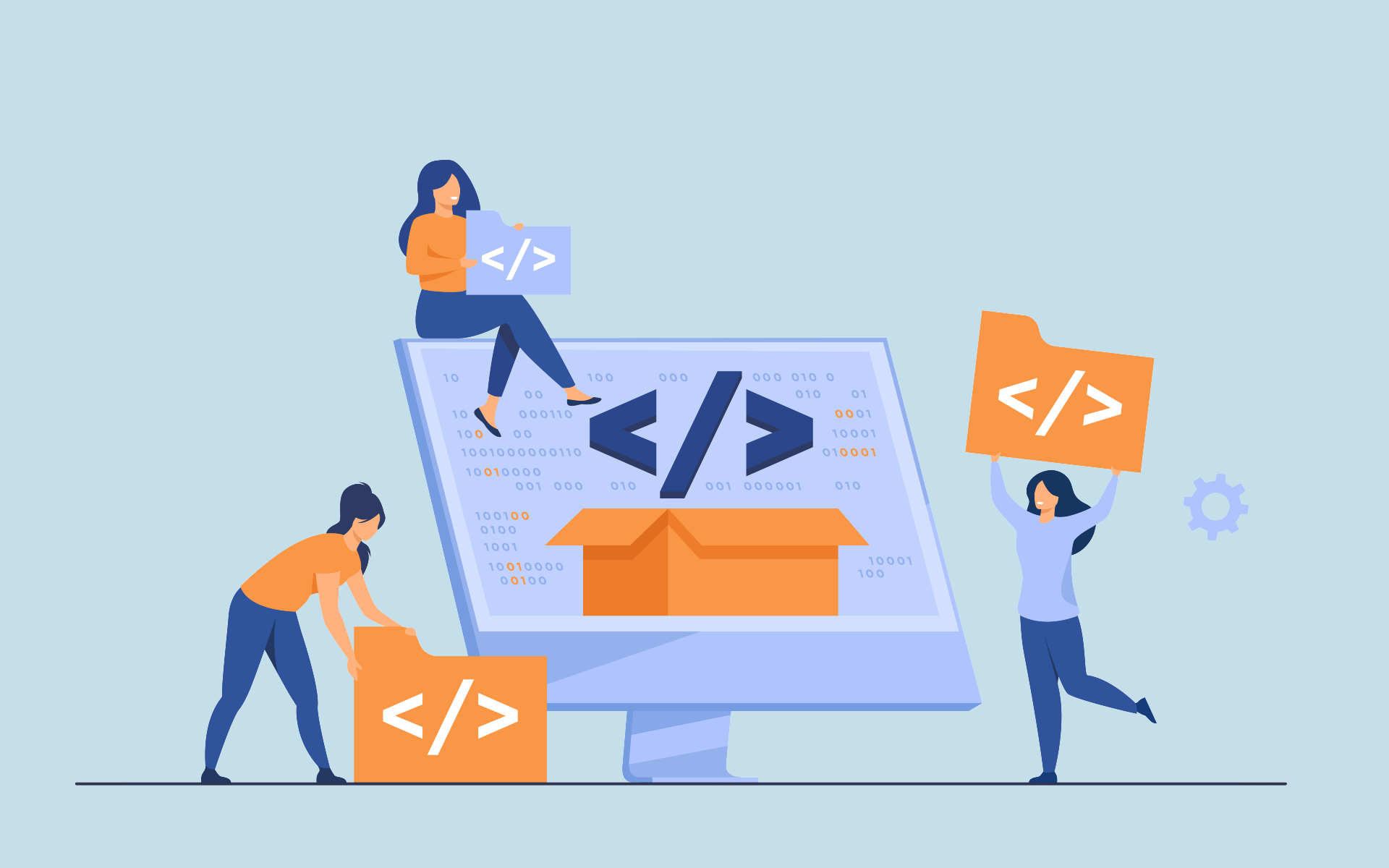 Streamline your processes with VisionFlow
VisionFlow is a flexible system that streamlines the entire operation. By combining different modules that integrate with each other, VisionFlow becomes a comprehensive solution that meets the requirements of both project managers, customers and developers. The system is flexible, which makes it easy and smooth to implement new functions and adapt VisionFlow to specific business needs. VisionFlow can manage all parts of the project to better align the work of different teams, making it easier for teams to complete the project on time and within budget. This makes VisionFlow a valuable resource for organizations looking to streamline their software development process and achieve their project goals.
Selected modules and features for the software industry
VisionFlow is a platform that offers several different modules that make it easier for organizations to manage different parts of their projects and workflows. VisionFlow is a versatile solution that can be adapted to suit different industries and needs. In the software industry where project and workflow management is of great importance, VisionFlow offers a number of features and modules that can be particularly useful.
In software projects, accurate project management is essential, and our powerful tool gives you everything you need for a successful project. VisionFlow supports agile development with Kanban and dynamic Timeline/Gantt, making it easy to adapt the project to changing requirements. The reporting and statistics feature gives you access to key insights and decision support in workflows and development stages. Working with accurate budget control is also crucial, VisionFlow helps to keep an overall eye on spending while allowing you to effectively allocate relevant skills to different tasks, resulting in increased productivity and a better end result. VisionFlow promotes internal communication, allowing you to easily monitor the status of projects in real time, so you can quickly respond to any problems or changes in projects.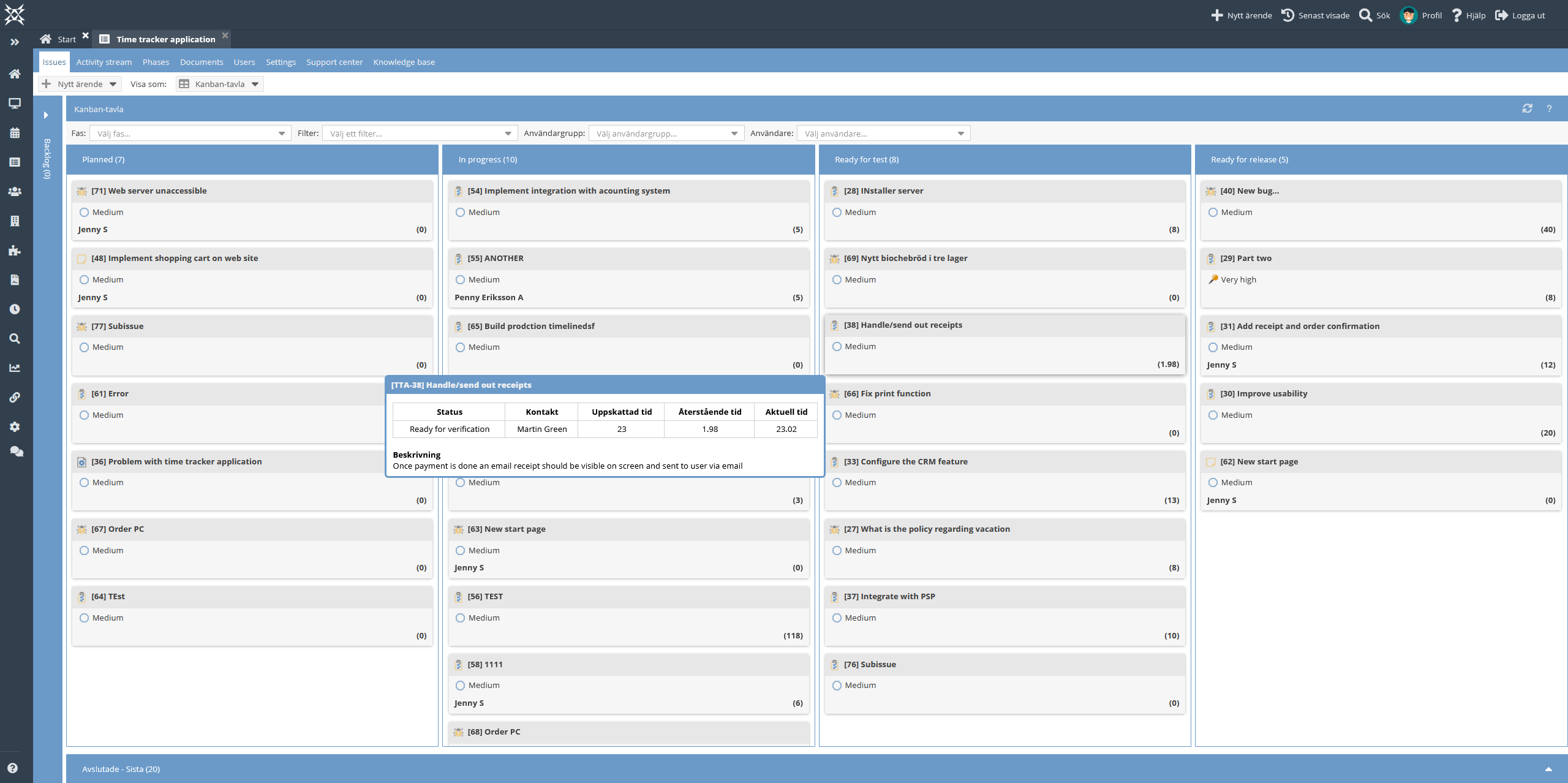 VisionFlow is an efficient business system for software companies that includes advanced Service Level Agreement (SLA) management. In VisionFlow, all modules and functions are integrated with each other, so key functions around CRM, contract management, and case management work seamlessly with SLA management and project management. By combining these modules and functions, companies can ensure smooth and efficient management of their service agreements, increasing customer satisfaction and enabling a more structured and efficient business process.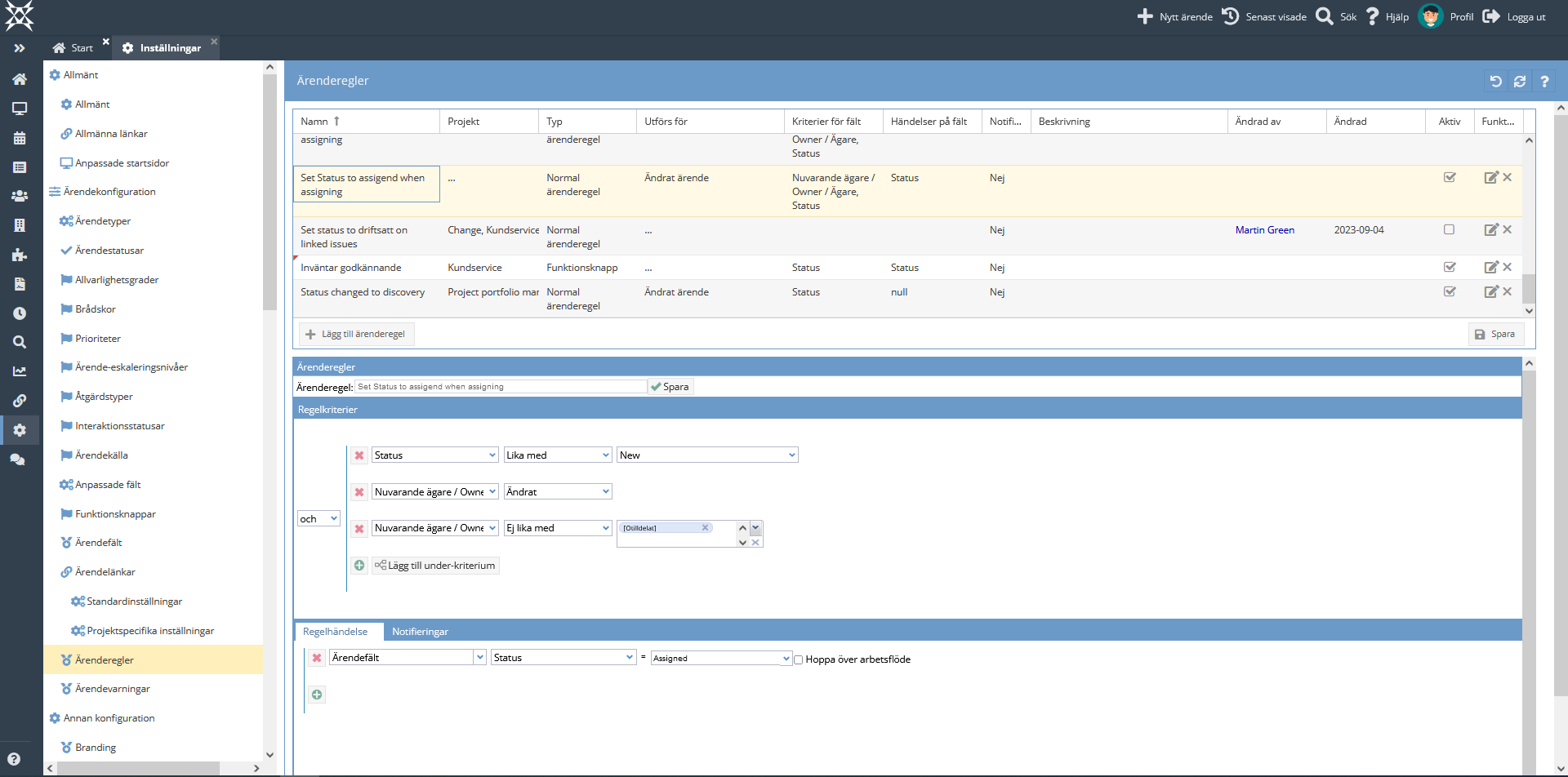 For software companies, an efficient business system with a Configuration Management DataBase (CMDB) is an invaluable asset. With a CMDB, you can accurately track and manage all products, services, and assets. This is particularly valuable when it comes to release management, allowing you to plan and monitor releases in a structured and efficient way. A CMDB gives you the overview and control you need to drive your business forward with precision and certainty.

No matter how customers contact you, the main goal is to provide them with quick answers and solutions. In addition, you want to be able to track the progress of their case and provide them with updates. VisionFlow's case management system manages all incoming support requests from multiple channels and creates an easy-to-understand case. VisionFlow then makes it easier to prioritize, track, and follow up on customer requests with complete visibility into the entire communication flow. If a customer sends an email and then follows up a few days later with a request on another communication channel, this is automatically converted to a ticket and added to the thread of the previous conversation. This way, everyone in the team can gain insight into previous interactions with the customer, seeing when and where they took place without having to do time-consuming searches.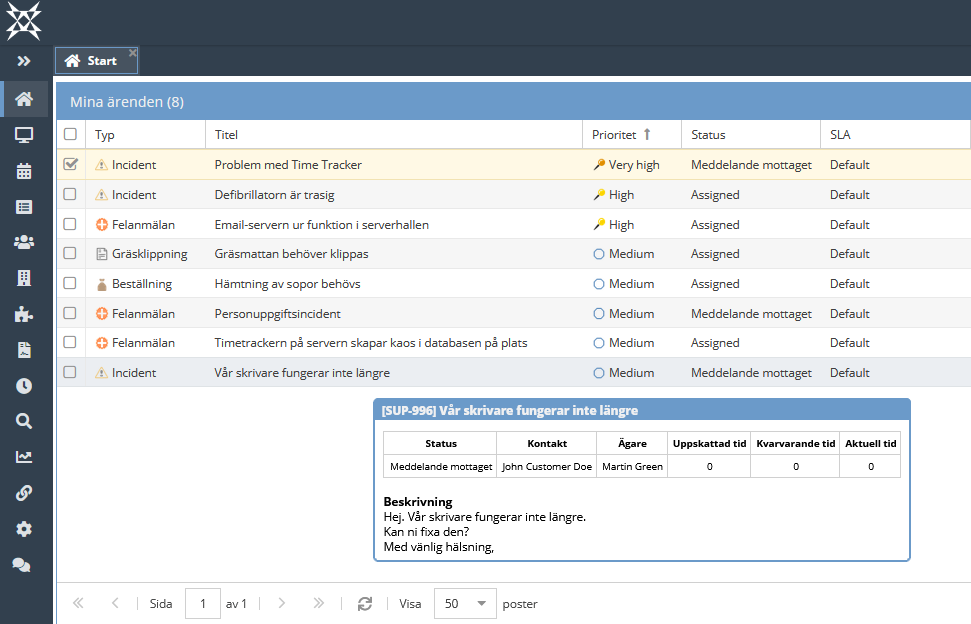 More modules and features
In the software industry, it is important to have a number of features and tools that can help manage different projects, products and customer relationships effectively. Here are some features and aspects that are particularly relevant to the software industry: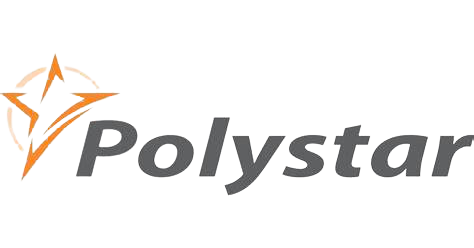 "The traceability in VisionFlow is very good, we get a clear and detailed picture of how the customer flows are connected from quote to delivery project and development. […] The system is highly critical to our business."
Erik, Senior System Specialist
Always included with VisionFlow
Want to get started with VisionFlow today?