Manage, organize and communicate contracts efficiently
VisionFlow is the perfect tool for managing agreements and contracts in all types of industries and companies. The system helps you to manage, organize and communicate contracts efficiently. That way, your organization will function smoothly while you never miss any important contract dates.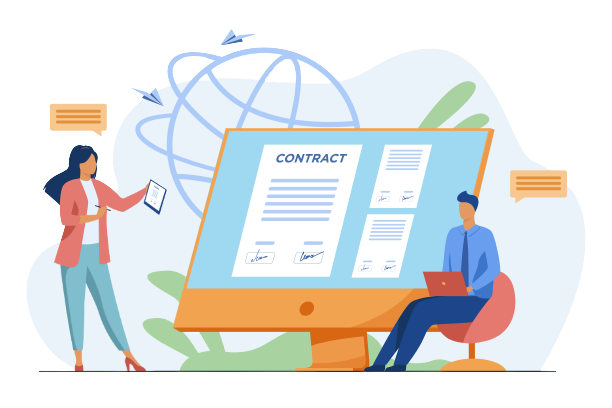 All contracts safely and securely in one place
Streamline by having all contracts in one place. Avoid lost documents and instead experience VisionFlow's solution with associated documents and information linked to the contract.
Set up contracts with information you think is important
Simply enter important information – such as customer, start and end dates, specific products to which the contract applies and whether an SLA is to be used. Set up billing information and custom fields specific to your business.
Never miss an important contract date
Through smooth management of your contracts, you will never miss an important contract date. Use the calendar to remind you of the important dates of individual contracts.
Overview of all your contracts, regardless of status
Use the contract overview for each company so you can easily get an overview of customers and partners. You can also easily enter a new contract with the company when needed.
Features for contract management
Documents
Save shared documents, configure access for different user groups and see the history of each document you have added.
Calendar
This enables you to keep track of all your contracts closing in on their due date. By showing them as events in the calendar they'll be harder to miss.
SLA management
Ensure you are delivering service as per your set up SLAs. Such as responding within 2 days, or solving incidents within 24 hours.
Email integration
The email integration makes it possible for you to configure a project to create and add details to tasks based on incoming emails.
Issue management
Subscribe to issue events, use tags, change owner and/or department, private and public communication – all this and more in one view.
History
See all changes that have been made over time on a contract. You'll be able to see what changes have been done, by who and at what time.
Service catalogue
Set up a service catalogue where your customers can pick and choose from your available services and products. Quick and easy for everyone.
Dashboard
The customizable dashboard will be your landing page when you log on. Here you'll get a complete overview and be able to organize your tasks.
Incident management
Handle incidents quickly by ensuring the incident is assigned to the appropriate team or person. Keep track of how the work progresses.
Asset management
With a powerful CMDB you'll be able to structure and keep track of all your products, services, documents and assets.
Customizable fields
Do you need specific or customized fields on your contracts? In VisionFlow you can create them just as you want them.
Billing information
State the billing information on each of the contracts such as notice, billing period, amount as well as the currency that is being used.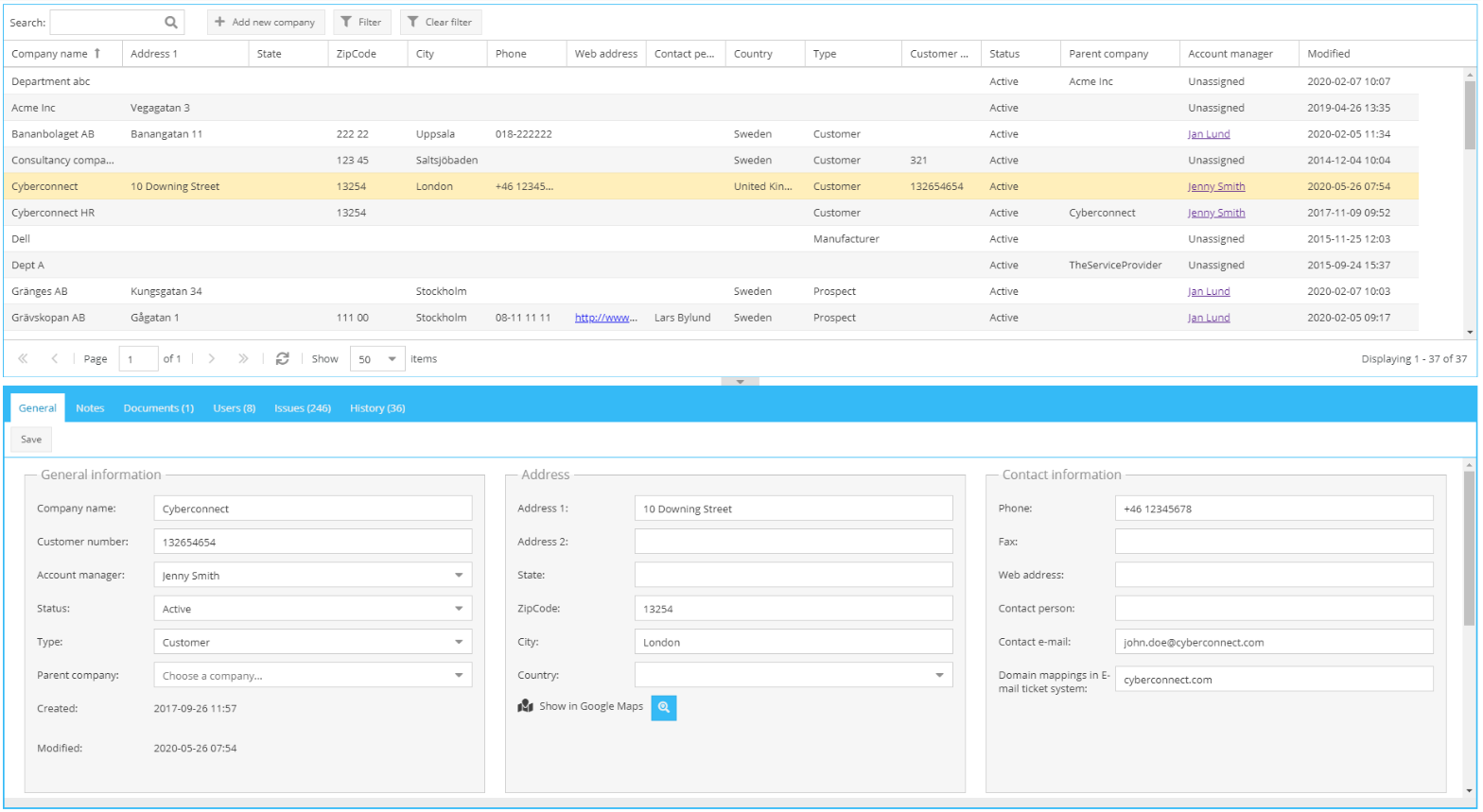 Navigate quickly and easily among contracts and customers.
Get quick access to all related documents, cases, communication history and much more. Quick and easy within the same view.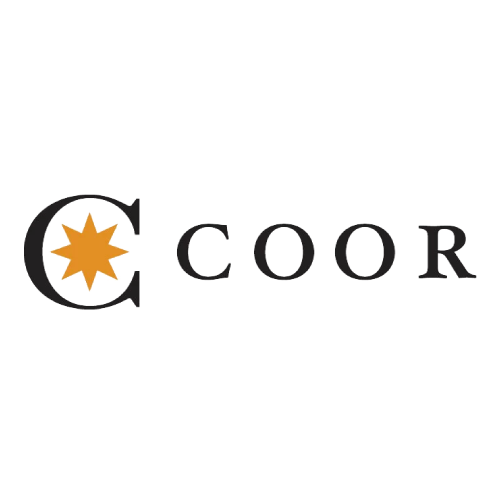 "We have been very happy with the system, and best of all is the ease of use. That it is so simple and easy […]"
Erik Sandström, Senior System Specialist at Polystar
Organize VisionFlow as it suits you
Other solutions in VisionFlow that may be of interest to you
Do you want to get started today?