Telecommunication company
Favorite features
Traceability
Time reporting
Polystar is a Swedish high-tech company that operates globally. They are market leaders in analytics, services and products for increased network performance and help telecom companies across the host to optimize the customer experience.
Polysters and the journey towards a mutually system
Operating in a highly competitive industry requires order and order in all parts of a business. Erik Sandström, Senior System Specialist at Polystar, keeps track of and is responsible for the special systems the company needs for its business and offers. One of the systems is VisionFlow, which gives Polystar a clear picture of quotes, delivery projects, development and support.
"We have many different services, of course, but in summary, a large part of the offer focuses on collecting data from the networks and providing tools for analyzing network information, as well as another part that is about testing the operators' networks. And we work with all types of telephony; fixed, mobile and IP. "
"The traceability of VisionFlow is very good, we get a clear and detailed picture of how customer flows are linked from quotation to delivery project and development"
Erik Sandström
Senior System Specialist
In 2009, Polystar decided to introduce a new support system. The background was an unsustainable situation with the system at the time. It was hard work, difficult to integrate with other systems and it was difficult to get good reports and data. The support department lacked the link between support issues, development and projects. The great need for a smart issue tracking system with good follow-up and support for project management led them to VisionFlow.
A mutually system within the entire business
"Today, basically all employees work in VisionFlow. We started working in the system in support and have always seen the potential and expanded our use to other departments in the company.
All Polystar's offers are handled in VisionFlow. Once a offer has been approved, a delivery project is created based on the content of the offer. The clear common thread continues with the customer requests that may appear after delivery. They are linked with the customer's delivery project and the linking remains even if the request ends up with the development team.
Polystar also offers its customers a support portal in VisionFlow, Customer Access Portal, where the customer can see their cases, log cases and communicate with the support department.
The traceability in VisionFlow is very good, we get a clear and detailed picture of how customer flows are related from quotation to delivery project and development. It is important to have that information when we support the customer. All time reporting is also registered in the system and we can thus analyze project and customer profitability, look at resource allocation plus that HR gets the right basis for salary payments. We get a reliable financial control that we are fully dependent on. The system is highly critical for our business. "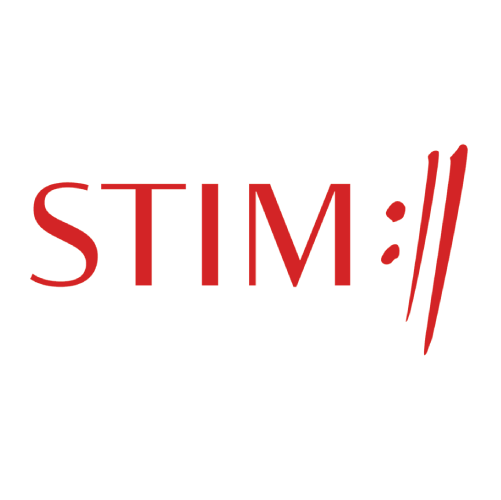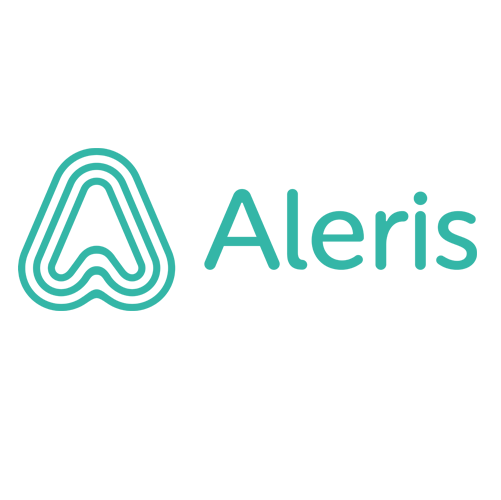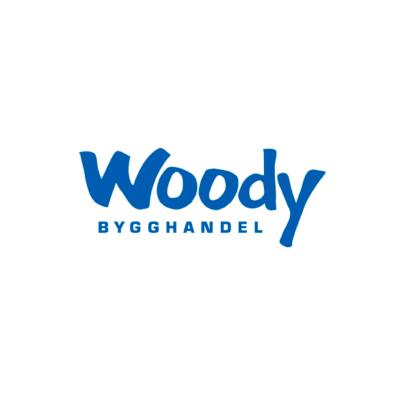 Do you want to get started today?