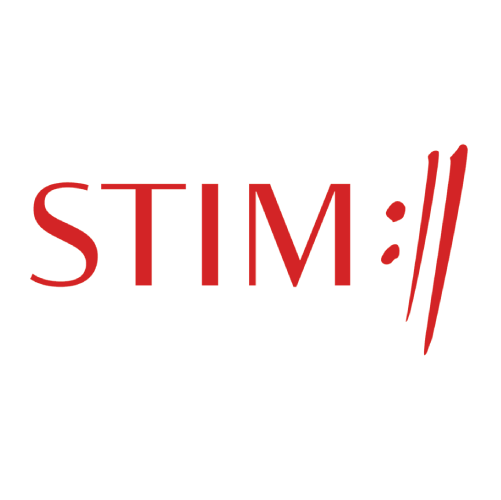 Departments
Customer service, member service, publishing service
Needs
Transparency for customer
Internal communication
Integration opportunities
STIM, the Swedish composers' international music agency, is a copyright organization for music creators and music publishers. STIM has more than 80,000 songwriters, composers, lyricists and publishers worldwide connected to it and ensures that members get paid when others play their music.
How has digitalisation affected your work as a support department?
"The management is more complex today and we simply get more questions. The development has gone from selling CDs, something very concrete, to streaming music online. This in itself means that we at STIM receive large amounts of data from various actors that show where, when and how music has been streamed. Based on that, we will invoice the right and give the right compensation to the copyright holder. We must keep up with the digitalisation and adapt several parts of the business so that we can handle all the data and information we receive. A new system for the support department is part of that work.
The service department has daily contact with very many people. The customer support answers questions from the companies that pay to use the music, Member Service helps the authors, songwriters and lyricists, and publishing service provides service to the various music publishers. In 2015, the situation of working alone with mail felt unsustainable. When a case came in and was going on to second line support, the email was forwarded. And after it was sent, control was lost. It was difficult to follow the case, know who was responsible and who had a dialogue with whom."
Tell us how your thoughts went when you were looking for a system.
"Support users today have higher demands on transparency, they want to know what happens to their affairs. Therefore, it was important that it was a issue tracking system that enables different ways of communicating, both internally and externally. And that the system could be integrated with our two existing CRM systems. We searched for a long time for a system that we felt was right for us."
Robert Gehring
Manager of member, publishing and customer service
Why did you chose VisionFlow?
"VisionFlow meets our requirements and more. The traceability is super good, we can follow all our cases regardless of owner and status. The idea is that the entire STIM will work in VisionFlow to gather everything in one and the same system. We work more with virtual teams now, which has streamlined our way of working. It is not more difficult than a regular mail account. These are just a few extra things to keep in mind so that we can get what we want out of the system.
We also saw a great benefit with VisionFlow linked to our company and business development. We get data and data from the system easily and smoothly and we get a completely different quality in our business decisions."
You said that it was important to be able to communicate in different ways. How do you work with it in VisionFlow?
"Several departments are connected to VisionFlow and have suddenly got a common area to share information on. You can be helped in a completely different way. We also have a plan to use VisionFlow to introduce a portal for customers and members on our website, "My pages". There, our contacts should be able to follow all their cases and contact us. My dream scenario is that the dialogue and information is completely open with the help of VisionFlow. It also puts pressure on us to handle matters faster and to be clear in our communication."
Wich is your favorite feature in VisionFlow?
"To be able to quickly see the trends linked to our affairs, especially at a peak."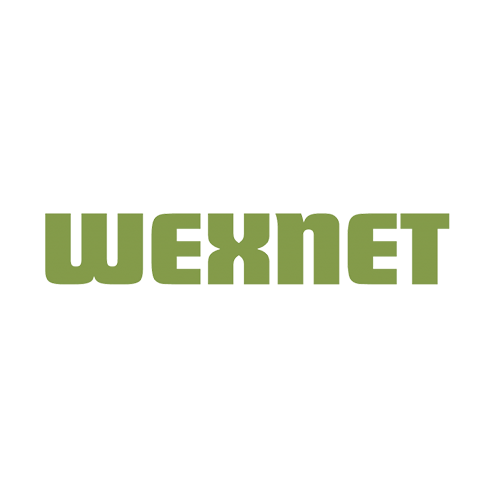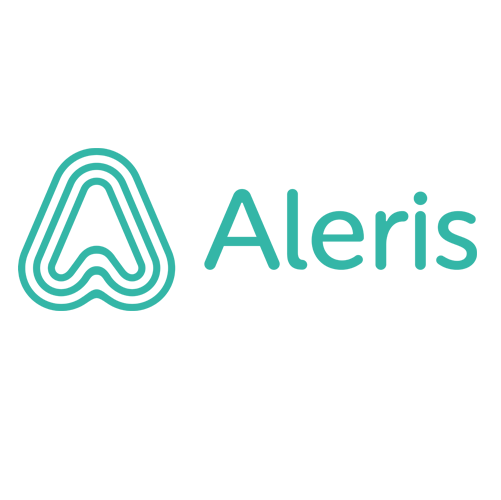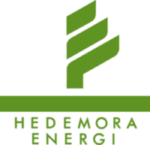 Do you want to get started today?