Manage your issues easily with VisionFlow.
Companies need to handle issues daily, some scheduled and others unplanned. VisionFlow is a flexible software system that helps you handle, organize and communicate issues efficiently, so that the workflows within the organization flow smoothly.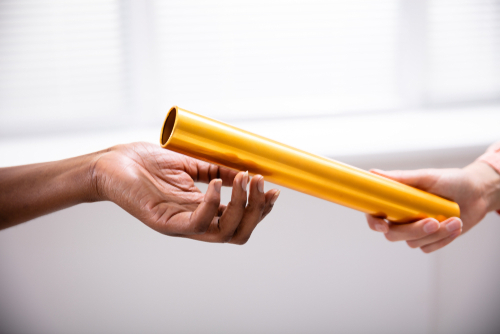 Smooth workflows throughout the organization
In VisionFlow, you keep track of your issues in all situations. Issues can change owners, teams and status, and at the same time be easy to follow in the system. This promotes communication within the organization and provides a smooth workflow.
Issues are created directly in VisionFlow
An incoming email will directly create an issue in VisionFlow. The issues are configured so that the information you think is important is registered on the case and that the case ends up with the right person or team.
Support issues, bugs, requirements, enhancement requests ...
With VisionFlow you can handle all types of issues: support issues, bugs, requirements, improvement requests and much more. You set up your case types with the information that is important for your work.
Adapt the system to your specific organization
It is easy to adapt the system to your particular company. You can, for example, have different issue types and your own terminology. It is easy to configure so that an incoming email ends up as a matter in VisionFlow.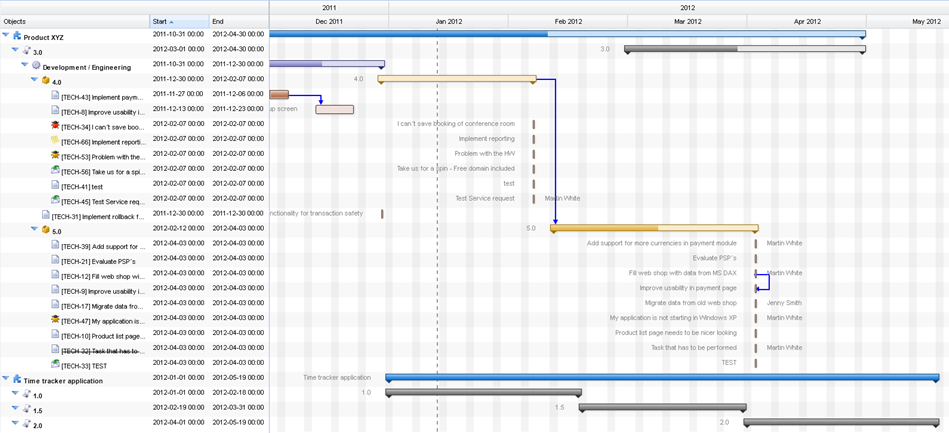 You can easily choose different ways to visualize your issues. For example, use a simple table view – Gantt, Kanban or calendar view. Use the filtering functionality and see the information you are looking for easily, or group the information and export it in the format that suits you best.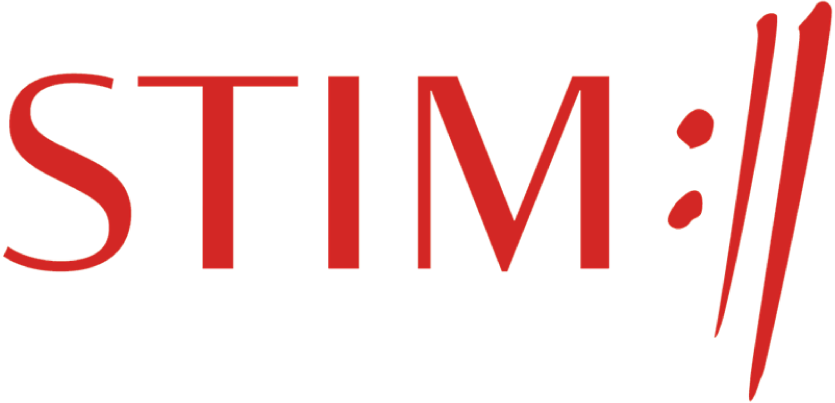 "Traceability is the best, we can follow all our cases regardless of owner and status."
Robert Gehring, Head of member, publishing and customer service at STIM
Organize VisionFlow as it suits you
Other features in VisionFlow that may be of interest to you
Do you want to get started today?