Bring together the entire organization with VisionFlow
Lifecycle Management often requires a high pace, great innovative power and the ability to take advantage of new opportunities. To succeed, you need an efficient system when developing applications or products.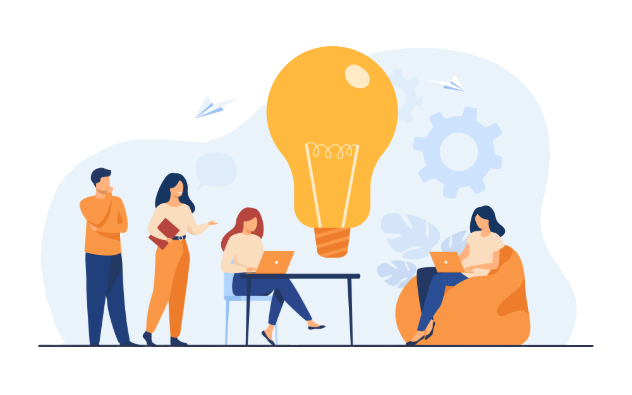 A coherent system as support
To keep up the pace of product development, we offer a coherent system that supports and streamlines your performance while providing great value to your customers.
Let everyone work in VisionFlow
Let VisionFlow bring the entire organization together and to help deliver a really good product to your customers. It will be even easier for exchange with the help of the internal chat and clear history of all matters.
Complete platform for product life cycle
VisionFlow includes all important areas such as project management, product and release planning, requirements management, case management, troubleshooting, test management, change and version management – and more.
Integrate with GIT
By integrating VisionFlow with GIT, it will be easy to keep track of all changes and progress made for each product issue and the project as a whole.
Features for product development
Kanban
You can use the Kanban view to get a good overview of where each task is in your process. Filter on sprint, developer, tags and more.
Knowledge base
Allow your users to browse through your documentation in the Knowledge base, while still keeping internal documents private.
SLA management
Ensure you are delivering service as per your set up SLAs. Such as responding within 2 days, or solving incidents within 24 hours.
Problem management with KEDB
Get a better overview of your known errors. You can easily run reports or use the filtering functionality.
Issue management
Subscribe to issue events, use tags, change owner and/or department, private and public communication – all this and more in one view.
Issue planning
Set up recurring issues and meetings. Add contract due dates and reminders to ensure no task is forgotten or not handled on time.
Service catalogue
Set up a service catalogue where your customers can pick and choose from your available services and products. Quick and easy for everyone.
Dashboard
The customizable dashboard will be your landing page when you log on. Here you'll get a complete overview and be able to organize your tasks.
Incident management
Handle incidents quickly by ensuring the incident is assigned to the appropriate team or person. Keep track of how the work progresses.
Asset management
With a powerful CMDB you'll be able to structure and keep track of all your products, services, documents and assets.
Work logs
Keep track of how much time has been spent on each task. Work logs can also be configured to sum billable time which will simplify your billing.
Sprint management
If you're working with sprints, the planning view with it's overview functionality will make it easier for you to plan the next sprint.

Sometimes the tasks are simple, sometimes more comprehensive
With VisionFlow, you can streamline your work by dividing extensive tasks into main and sub-cases.
It is possible to easily create template cases with several sub-cases already defined. You choose whether the sub-task must be carried out in order or not. With sub-cases, you can also handle the cases simultaneously. No more manual duplication!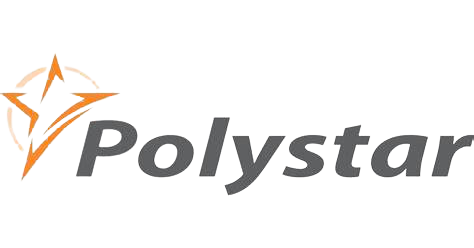 "The traceability of VisionFlow is very good, we get a clear and detailed picture of how customer flows are linked from quotation to delivery project and development. […] The system is highly critical for our business."
Erik Sandström, Senior System Specialist at Polystar
Set up VisionFlow as it suits you
Other solutions in VisionFlow that may be of interest to you
Do you want to get started today?