More efficient employees and more satisfied customers
With VisionFlow's broad and flexible software suite, you can handle all types of processes, issues, customers and contacts in one place. Collaborating and sharing information will never be easier!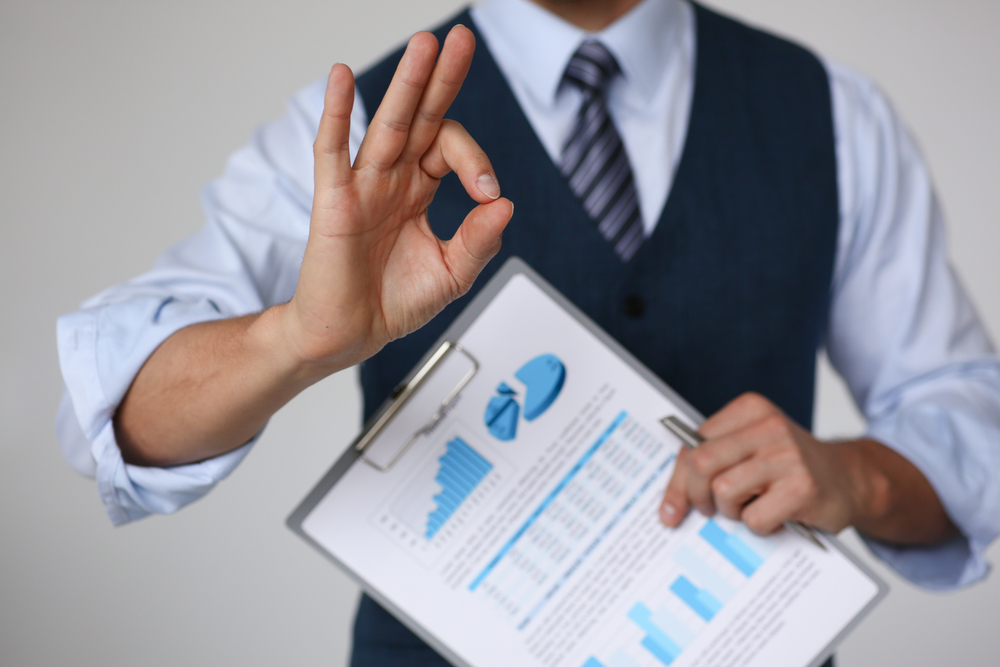 Your key to Service Management
VisionFlow is a system that promotes cooperation between teams, departments, customers and partners. Among other things, through the efficient knowledge management where all information is both easily accessible and searchable.
Automated workflows that provide effect
Automate your workflows to achieve more efficiency throughout your business through VisionFlow. In the system, you easily set up processes that are clear and easy to follow, while you get total traceability.
Customizable workflows
VisionFlow supports the generally accepted ITIL framework, but can also be easily adapted to all internal, existing workflows used in your organization. You choose!
VisionFlow and ITSM
Choosing the right framework and processes is important for your IT team, but it is also important that the implementation of these is simple and smooth in your ITSM system. With VisionFlow, the work process becomes easy to comply with!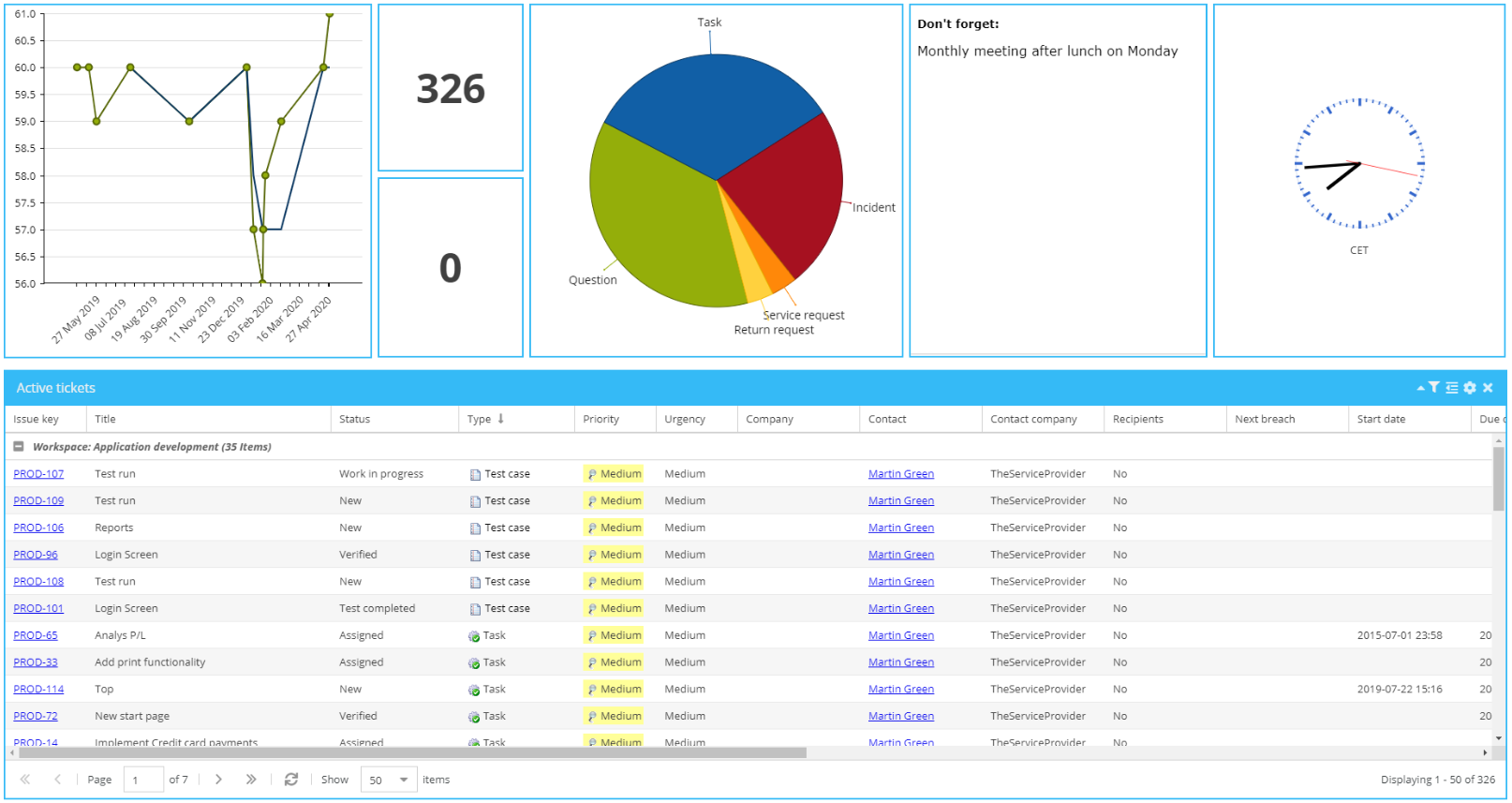 Get an overview of all issues and your support process through the dashboard
Create a common dashboard for visualizing all cases for a quick overview of how the work is progressing. Decide for yourself which data is important for you to have on your dashboard.
All users also have a personal dashboard where they can get a more specific overview of their own work and what tasks they have been assigned to themselves.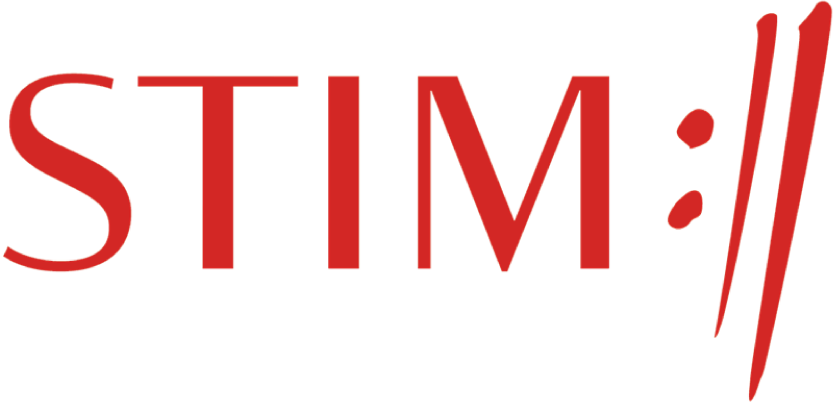 "Support users today have higher demands on transparency, they want to know what happens to their cases. […] VisionFlow meets our requirements and more."
Robert Gehring, Head of Member, Publishing and Customer Service at STIM
Set up VisionFlow as it suits you
Other features in VisionFlow that may be of interest to you
Do you want to get started today?