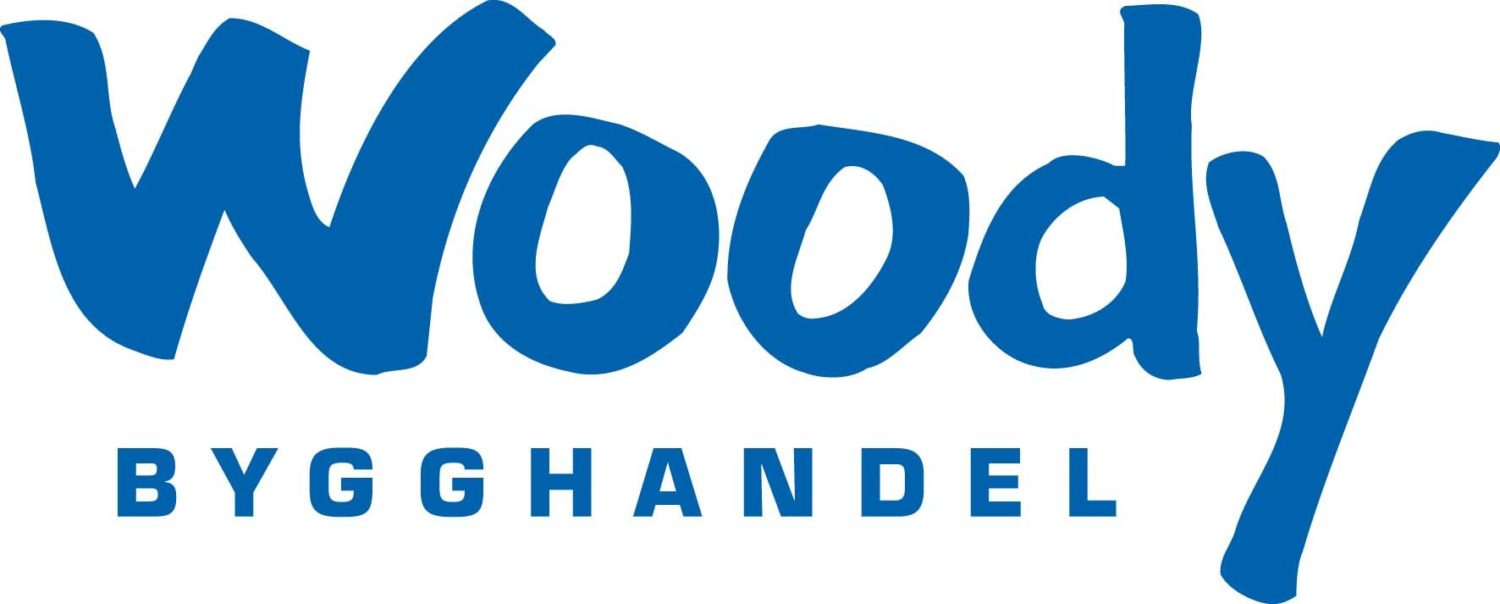 Woody Bygghandel is a voluntary chain in building materials with 6 billion in turnover, 49 partners with over 100 facilities that have a clear focus on the professional customer and the conscious consumer.
Why did you chose VisionFlow?
We meet Mats Björklund, who is an application specialist and system manager for VisionFlow at Woody, to discuss how VisionFlow works for them in their business.
"Woody Bygghandel AB is a service organization with different types of departments that have different areas of responsibility. We come to a situation where there were very many different email addresses that had different content and purpose. There was a great risk that things would start to get missed if we did not took care of it and introduced a system to ensure that everyone personally actually knew if a case or email was action or not. So we did a procurement, saw VisionFlow that suited us as perfectly, and we have not regretted it."
"If VisionFlow were an animal? Hmmm, then I actually think a hedgehog fits best – it has many tips / tip areas."
Mats Björklund
Application specialist 
"On big advantage with VisionFlow for us is that the system is so versatile and scalable. You can do so much in the system: everything from keeping track of all current and historical matters, keeping track of all our co-owners, the SLA and services and all the projects we are involved in. The system is easy to scale up and down, add modules or subtract, the same applies to users."
What do you think about VisionFlow?
"What has been very useful for us is to be able to use workflows in VisionFlow to organize our work. When the responsibility is to be transferred between different departments and distributed to different people as a case is worked through, it is really good help for us. The system handles this automatically and when a case including sub-cases is ready, interested parties are informed about it and you can follow it up via the reporting functions that are included. Really simple!
Of all the modules in VisionFlow, we use the Support module and CRM the most.
If VisionFlow were an animal? Hmmm, then I actually think a hedgehog fits best – it has many tips / tip areas. 
We wish Mats and Woody continued success in the future with their business and we are also pleased that in connection with this interview we had the opportunity to demonstrate another module in VisionFlow. We hope and believe that VisionFlow will continue to benefit in many areas of their business!"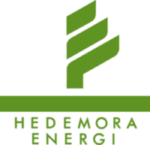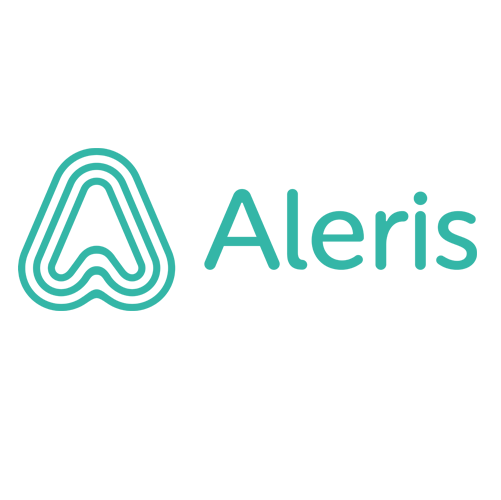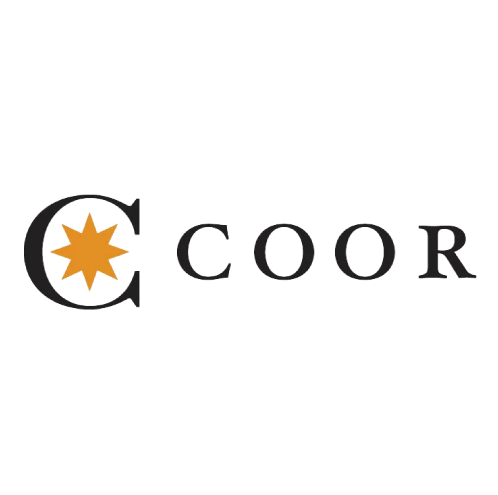 Do you want to get started today?