Industry solutions that suits you
VisionFlow is used by a large number of organizations in both the private and public sectors. Everyone works in completely different industries, but common to all customers is that they use VisionFlow to better plan, follow up and analyze their business.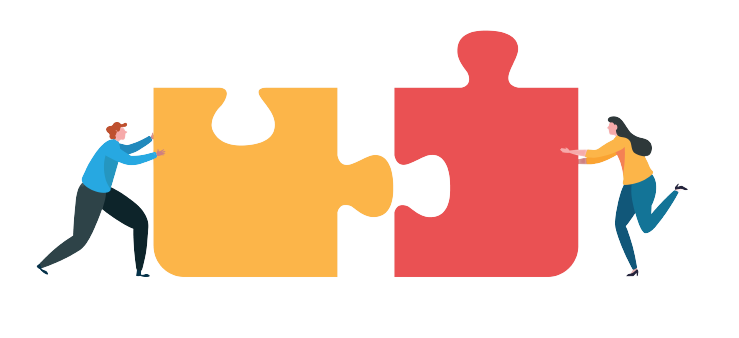 Why VisionFlow?
VisionFlow enables you to collect all our available features in one system. It is very common for an organization to be in several different systems. One for case management, one for CRM, one for support – the list can be made long!
This is where we come in – we collect all your desired functions in one system that is tailored just for you and your industry. So the options are almost endless with VisionFlow. We believe in customizing the customer's needs and implementing new integrations on an ongoing basis!
VisionFlow:s specific industry solutions
What do our customers say about VisionFlow:s solutions?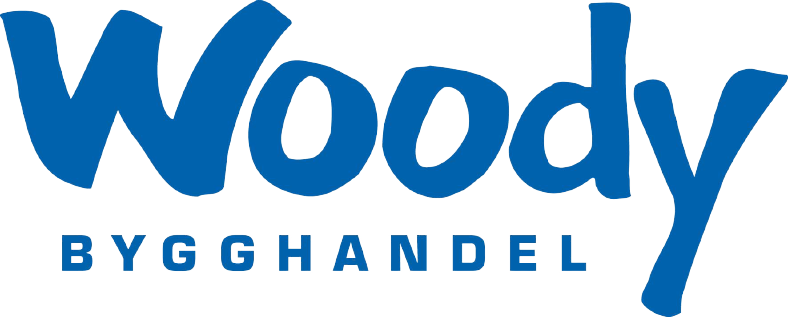 "You can do so much in the system: everything from keeping track of all current and historical issues, keeping track of all our partners, the SLAs and services, and all the projects we are involved in."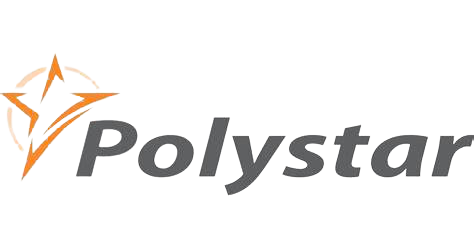 "We get a reliable financial control that we are fully dependent on. The system is highly critical to our business."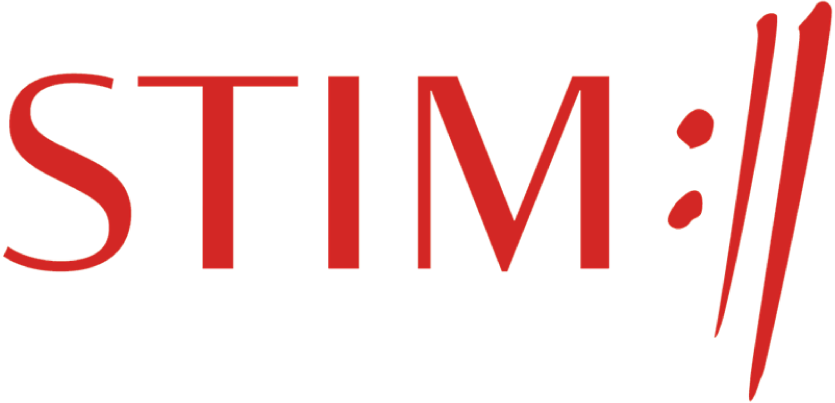 "Support users today have higher demands for transparency and transparency, they want to know what happens to their cases. […] VisionFlow meets our requirements and more."
"It's easy to work in, quick to get started and is good to work on. It's a very good tool for us."
Do you want to get started today?