Create a powerful CMDB with VisionFlow
With VisionFlow you can build a complete database with all inventory of your products, hardware and / or software. Link assets to issues, problems and changes as well as agreements and suppliers. You get a powerful Configuration Management Data Base (CMDB) that can be connected to most tools for scanning, importing and collecting data.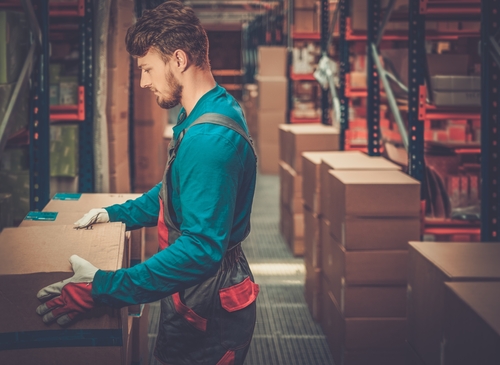 Perspicuous inventory register
With VisionFlow you get a system that handles all types of equipment within your organization. The inventory register or CMDB is easy to administer and can grow according to your needs. Everything becomes clear!
Build a database with all inventory of your products
The product tree is a database that contains all your products, applications and assets that provide a good and clear overview and navigation of your products.
Define, categorize and manage information
With the help of a product tree, you can define, categorize and manage information about your services, components, products, configuration objects (CI) and other assets in your organization.
Configure a terminology that suits your organization
Do you use a different terminology than the one normally used for inventory management? No problem. You can easily change the terminology to suit your organization and make the work easier.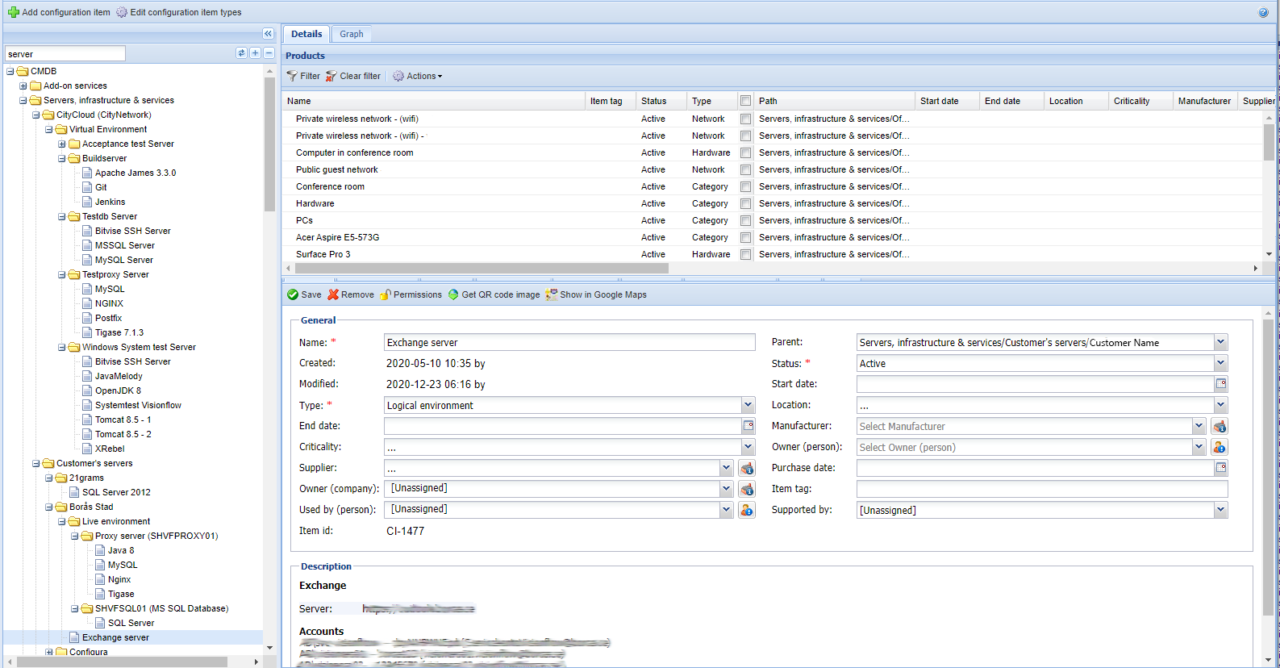 The product tree contains all the connections
In VisionFlow, the register easily visualizes in a searchable product tree. The information about each device is structured in a tab system that makes it easy to distinguish between information of a different nature. You can easily link products and assets to issues, documents, contracts, Knowledgebase articles, users and various templates already defined in the system and used elsewhere. No manual duplication with VisionFlow.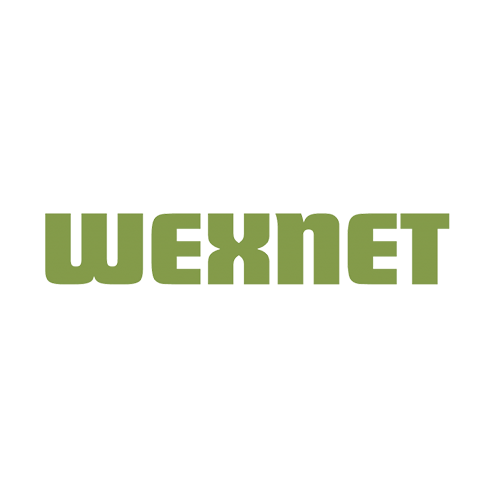 "The best feature of VisionFlow is the directory that is central to us in our business."
Henrik Karlsson, System Owner for VisionFlow on Wexnet
Organize VisionFlow as it suits you
Other features in VisionFlow that may be of interest to you
Do you want to get started today?